Protect Your Foley, AL Property With Sealed Roof Deck Insurance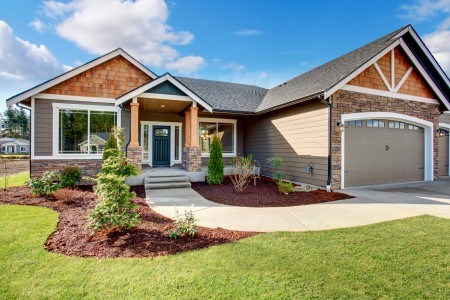 Having sealed roof deck insurance for your home in Foley, AL could mean the difference between a dry home and water damage after a severe storm. When heavy wind and rain are in the forecast, you and your family take shelter under the roof of your home… but what happens if your roof isn't equipped to endure that much rainwater? When shingles are blown away and your roof deck is exposed, it could become soaked with water and cause leaks inside your home, which is the last thing you want! Having sealed roof deck insurance will ensure that if these things occur in or on your home in Foley, AL, you get the help you need to pay for roof repairs.
Elite Pro Roofing LLC is the roofing contractor in Foley, AL you can rely on for sealed roof deck insurance. We know just how much stress and work goes into protecting your roof, and we want to be the expert you can call when storms make that tough. We can assist you with everything you might need to take care of getting your sealed roof deck insurance claim accepted, from paperwork to reliable payments and more.
Secondary Water Resistant Barriers
If storm winds are strong enough, they can rip your roof cover clean off of your home, which leaves its interior roof deck completely vulnerable to the elements. If your roof deck isn't sealed properly, gaps in the sheathing could let rain into your attic which will eventually make its way into your home through your ceiling or walls. To avoid this, having a secondary water-resistant barrier in the form of a sealed roof deck is your best bet! It's the backup for when your roof cover is blown away so your home will sustain as little damage as possible due to water intrusion. A sealed roof deck could end up saving you thousands of dollars in repairs or even a full replacement. It may cost money to seal your roof deck initially, but the investment will be well worth the return.
Trust Our Pros For All Of Your Roofing Needs
When you need a reliable roofer in Foley, AL, the only name to know is Elite Pro Roofing LLC. We are the area's knowledgeable and professional roofing contractor who can offer homeowners the help they need when it comes to sealed roof deck insurance. Storms can often be unpredictable and harm your home in ways you aren't ready for. Insurance can be a tough thing to handle, especially right after a storm. Elite Pro Roofing LLC is committed to being the team you can lean on for help with repairs, replacements, and insurance when you need it most.
Need a Roofing Expert?
Call Elite Pro Roofing LLC!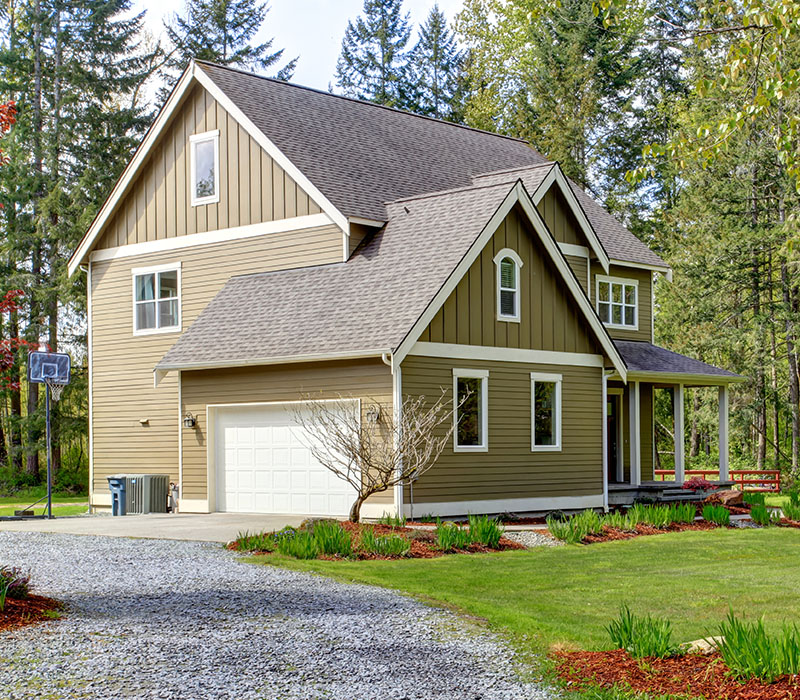 Latest Articles about Roofing in Foley & the Surrounding Areas
3 Tips To Help You Prepare Your Roof For The Coming Fall

With the end of summer just around the corner and fall just a few short weeks away at this point, most homeowners are finishing up their summer home improvement projects and gearing up for the latter […]

What To Do After A Storm Damages Your Roof

With the type of weather we are exposed to here in Alabama, it's no wonder our rooftops get damaged quicker than in other climates. Storms can do a lot of damage to a roof, or the damage could just i […]

Contact Us Today
If you are looking for a roofing contractor in Foley, AL & the surrounding areas, then please call 251-947-3230 or complete our online request form.