Top-Notch Roofing Contractor For Spanish Fort, AL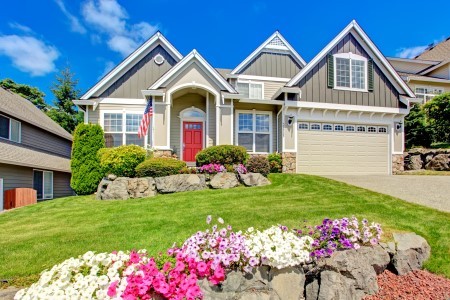 To keep your Spanish Fort home or commercial building looking great and upholding its value, it's important to have a roofing contractor you can trust to help you keep your roof up to code. A roof that is properly installed will function as it should to keep your assets protected from potentially serious weather. Roof leaks are no small matter, especially after heavy rain or strong storms. If gone unchecked, they can cause extensive damages to other areas of the home or building. Significant damages will destroy your building materials and be much more costly to repair. This is why it is important to always work with a professional and local Spanish Fort roofer.
When it comes to keeping your assets protected and your home or business safe for occupants, trust in Spanish Fort's roofing contractor, Elite Pro Roofing LLC. All of our roofing specialists have the years of experience needed to provide you with the best possible repairs, replacements, and other roof work. We use quality products that will protect your property and have great options in warranties. We stand behind our work whether we're making roof repairs, replacing a roof, or installing a new one.
High-Quality Roof Repairs For Spanish Fort Roofs
When our expert roofing contractors work on your roof repairs in Spanish Fort, or any other service, we stand behind our work 100%. Plus, our quality manufacturers stand behind their products. Roof repairs are important to have done, but many times you can't see the damages present on your own. It's important to call a professional after damaging storms have hit your neighborhood, whether you notice problems or not, and definitely if you've seen signs of damage. Your roof's structural integrity can be at risk when you delay repairs, so be sure to call in a professional Spanish Fort roofer as soon as possible. Call a reputable roofing contractor who will be there for you no matter what condition your roof is in - Elite Pro Roofing LLC!
Call On A Professional Spanish Fort Roofer Today
There are, of course, advantages to getting a professional roofing contractor like Elite Pro Roofing LLC to take care of your roofing needs for you. The number one advantage of hiring a roofing contractor in Spanish Fort is that you will be able to get expert feedback on what materials you need, for both aesthetic and practical reasons. If you have any questions about damage done to your roof or anything to do with style, you will be able to speak with a trusted specialist. Another advantage of trusting Elite Pro Roofing LLC is that you are ensured of having the job done right the first time! When you need a professional in roofing for your home in Spanish Fort, be sure to call Elite Pro Roofing LLC, and let our trained professionals take care of the rest.
Need a Roofing Expert?
Call Elite Pro Roofing LLC!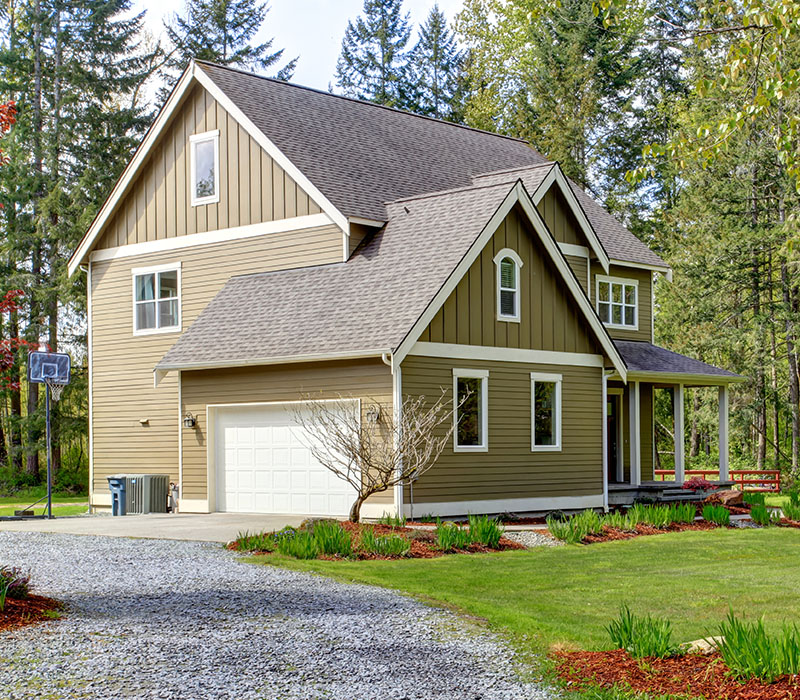 Latest Articles about Roofing in Foley & the Surrounding Areas
3 Tips To Help You Prepare Your Roof For The Coming Fall

With the end of summer just around the corner and fall just a few short weeks away at this point, most homeowners are finishing up their summer home improvement projects and gearing up for the latter […]

What To Do After A Storm Damages Your Roof

With the type of weather we are exposed to here in Alabama, it's no wonder our rooftops get damaged quicker than in other climates. Storms can do a lot of damage to a roof, or the damage could just i […]

Contact Us Today
If you are looking for a roofing contractor in Foley, AL & the surrounding areas, then please call 251-947-3230 or complete our online request form.