First-Class Flat Roofing & Low Slope Roof Services For Your Foley, AL Property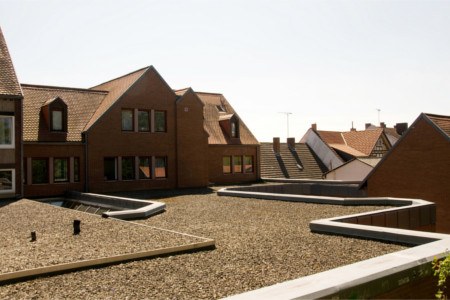 At one time, flat roofing was something found primarily on commercial and industrial buildings in Foley, AL. However, in recent years, it's become not only acceptable but trendy for homes to have a flat roofing system. Elite Pro Roofing LLC is the top-rated roofing contractor in Foley, AL that is ready to provide you with superior service, no matter what type of roofing system you have. It just so happens, however, that flat roofing is one of our areas of expertise.
There are plenty of reasons you'll want to consider flat roofing for your home or business, but finding the right experts for service is a crucial first step. Now, you can feel good about getting the information and workmanship you need to care for this unique roofing type.
Special Advantages Of Flat & Low Slope Roofing
If you've never had flat roofing before, you may not be familiar with the reasons behind the popularity. That's especially true now that this roofing style has become more frequently used for homes, as well. Some of the benefits of flat roofing include:
More cost-effective
Quicker to install
Ideal setup for easy maintenance
More useable outdoor space
Safer to access
When it comes to scheduling services like your regular roof repairs or inspections, it will be easier for your contractor to execute the task at hand. Accessing and maneuvering around on a flat roof is the same as being on a flat patio floor. In fact, you may even decide to use your flat roof as a rooftop terrace or patio. It's the ideal way to provide outdoor living space for homes with minimal extending property. With flat roofing, it's not just a roof; it's an area for you to use for storage, socializing, and more. Either way, you'll find it more beneficial than a traditional roofing system.
What You Need to Know About Flat & Low Slope Roofing
There's a common misconception that flat or lower sloped roofing isn't always an ideal option. In actuality, the common problems property owners report about flat or low slope roof systems are usually flaws in design or building rather than the roofing itself. Some examples of this include:
Lack of proper & adequate drainage
Shoddy installation
Patchwork repairs
Improper roof coating
When you hire the right roofing experts to handle the installation of flat and low slope roofing, along with other services, you won't have to worry about experiencing any problems. At Elite Pro Roofing LLC, we're dedicated to giving Foley, AL the best professional installation, repairs, maintenance, and replacement, so your flat or low-sloping roof will be in immaculate shape. We'll also help educate you about how to care for your roof so you can bypass unnecessary issues.
Need a Roofing Expert?
Call Elite Pro Roofing LLC!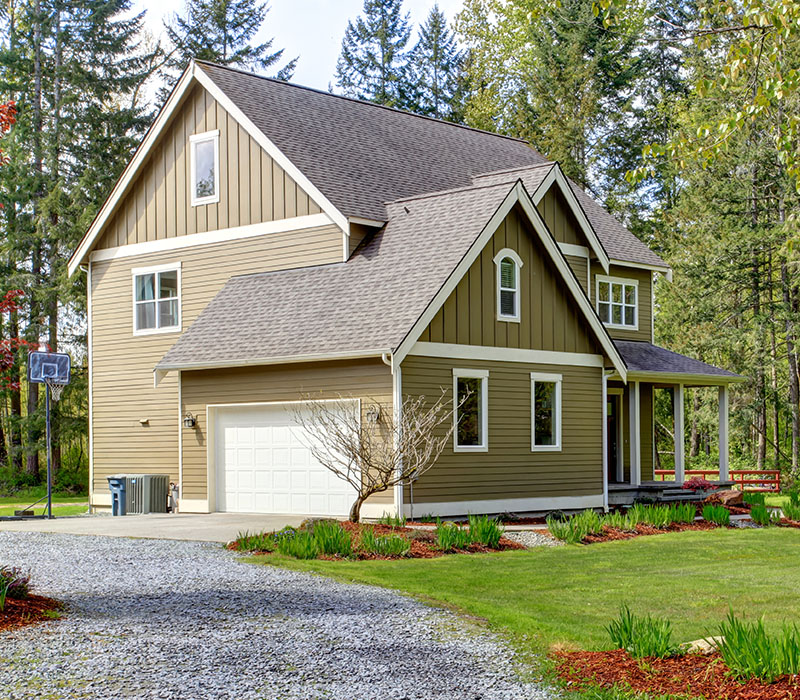 Latest Articles about Roofing in Foley & the Surrounding Areas
3 Tips To Help You Prepare Your Roof For The Coming Fall

With the end of summer just around the corner and fall just a few short weeks away at this point, most homeowners are finishing up their summer home improvement projects and gearing up for the latter […]

What To Do After A Storm Damages Your Roof

With the type of weather we are exposed to here in Alabama, it's no wonder our rooftops get damaged quicker than in other climates. Storms can do a lot of damage to a roof, or the damage could just i […]

Contact Us Today
If you are looking for a roofing contractor in Foley, AL & the surrounding areas, then please call 251-947-3230 or complete our online request form.