Professional Fairhope Roofing Contractor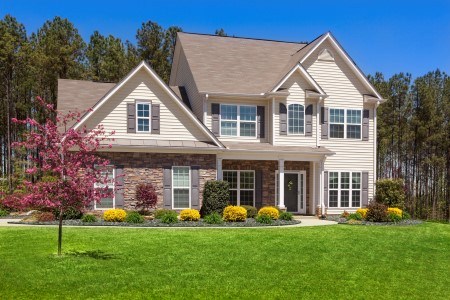 At Elite Pro Roofing LLC, our professional Fairhope roofing contractors have years of industry experience for all of your roofing needs, like replacements, repairs, and new installations. As the area's top choice for roofing services, we specialize in all types of re-roofing as well as new roof construction using quality products and the best in workmanship you can find. We are dedicated to providing our customers with the best in the business because we know this is what will serve our roofing company well for the long haul.
Without a quality product backed by excellent customer service, a roofing contractor in Fairhope will not achieve great success. We set our standards of quality, value and customer service to the highest degree possible, going the distance to ensure you have an exceptional experience with our services. From the initial purchase and installation to repairs you may need years later, you will find us ready and willing to serve you. Call us when you're ready to work with a professional roofing contractor in Fairhope.
Fairhope's Reputable Choice For Roof Repairs
Whether your roof in Fairhope is older or has been already damaged by the elements of nature, roof repairs need to be done as quickly as possible or you may find yourself with more damages to contend with down the line. Mold or mildew remediation is not fun but can end up being necessary if you don't take care of repairs when needed. Let Elite Pro Roofing LLC come repair your roof when you need it most. We can also do a professional inspection to assess the condition if you're not 100% sure. You'll only get honest advice, guidance, and rates from our team.
Elite Pro Roofing LLC is proud to work on all types of roofing. We have many options to help you match your current shingles or for new roofing systems. Our Fairhope roofers only work with quality manufacturers to give our customers long-lasting roofs that don't have to be replaced or repaired as often. We also have wonderful warranty options extending up to the lifetime of your roof for both material defects and the labor to replace them if there are ever problems.
Choose Us As Your Fairhope Roofer
Small replacements, repairs, and regular maintenance are often enough for your Fairhope roof to last through more seasonal change. However, if your roof is a lot older, 15 years of age or more, it's likely to have gotten fragile over the years. With older roofing systems, it's important to have a good roofing contractor do professional roof work, like replacements, to ensure your roof is in excellent condition for the rest of its life, no matter how long that might be. With quality materials and a professional team on your side, you'll have fewer times during the life of your roof where replacement is the only option.
Need a Roofing Expert?
Call Elite Pro Roofing LLC!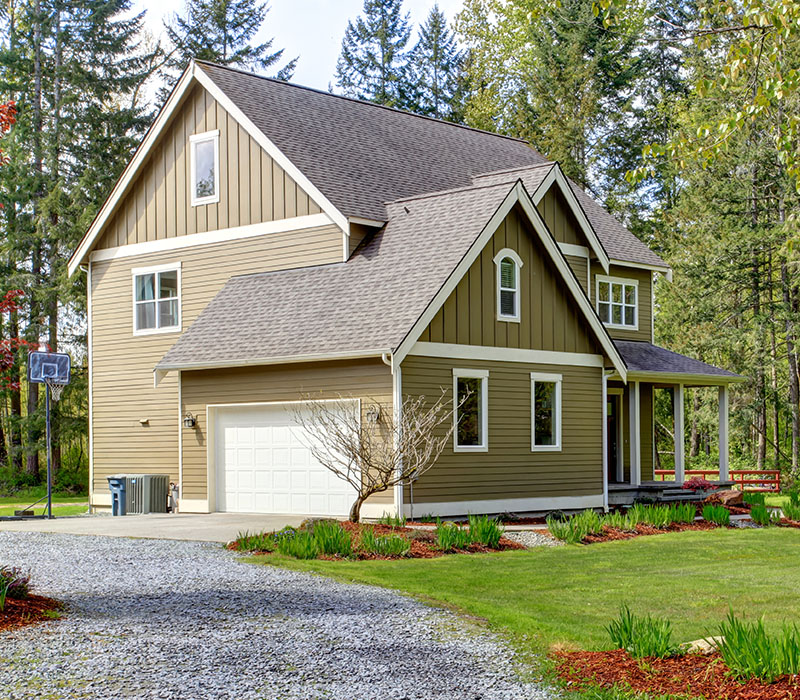 Latest Articles about Roofing in Foley & the Surrounding Areas
3 Tips To Help You Prepare Your Roof For The Coming Fall

With the end of summer just around the corner and fall just a few short weeks away at this point, most homeowners are finishing up their summer home improvement projects and gearing up for the latter […]

What To Do After A Storm Damages Your Roof

With the type of weather we are exposed to here in Alabama, it's no wonder our rooftops get damaged quicker than in other climates. Storms can do a lot of damage to a roof, or the damage could just i […]

Contact Us Today
If you are looking for a roofing contractor in Foley, AL & the surrounding areas, then please call 251-947-3230 or complete our online request form.