Roof Insurance Claim Help For Clients In Foley, AL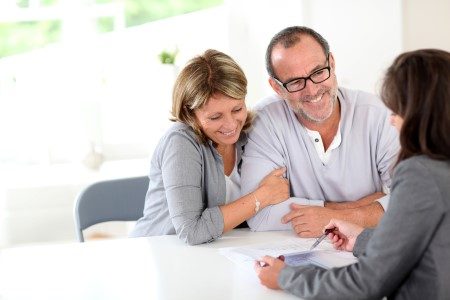 The last thing you want to do after a storm is deal with your insurance company, but sometimes that's the only thing you can do if you want to get repairs done. Luckily, Elite Pro Roofing LLC is a roofing contractor in Foley, AL that offers roof insurance claim help for homeowners trying to get their homes and roofs repaired after a storm event.
We all wish it was easier to get insurance claim money from our insurance provider after our home suffers damage. But with the mountains of paperwork and detailed inspections that have to happen after a storm, it's destined to be a complicated feat. With a trustworthy roofer like Elite Pro Roofing LLC on your side, that process doesn't have to be so stressful. Inspecting and repairing roofs is what we do for a living, and we've spent years helping homeowners deal with and get their claims honored by home insurance companies. Don't go it alone when you've got your professional Foley, AL roofing team to help!
Storm Damage Roof Claims
A storm damage roof claim consists of a homeowner gathering evidence of damage and presenting it to their insurance company, who can either accept or deny coverage of repairs. Filing a claim for roofing insurance isn't easy-- your provider wants a detailed report, often with pictures, of the damage done to your roof, as well as an itemized list of the repairs that will be needed.
Doing this on your own might seem near impossible. Climbing up onto your roof, finding the damage, photographing it, then getting a list of necessary repairs is a lot for someone with no roofing experience to do. That's why you call an expert roofing company like Elite Pro Roofing LLC for help with all of these things. Just like with wind and hail damage repair, we've got you when you need it most! Our team is versed in all of the paperwork that needs to be done for an insurance claim and has all of the tools and equipment necessary to get photos of the damage on your roof. We know exactly what kind of repairs you'll likely need, meaning it's easy for us to create that itemized list to show your insurance provider.
Don't go to an amateur or out-of-town roofer when it comes to roof insurance claim help. Scammers are always lurking after a severe storm passes through, and we don't want you to fall victim to them. When you want trustworthy roof insurance claim help from a local Foley, AL roofer, call on Elite Pro Roofing LLC.
Need a Roofing Expert?
Call Elite Pro Roofing LLC!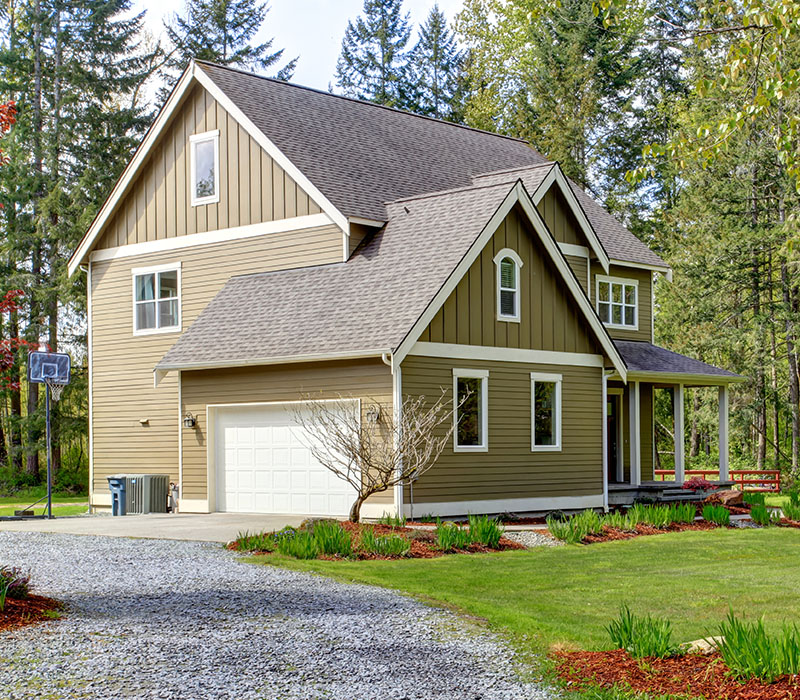 Latest Articles about Roofing in Foley & the Surrounding Areas
3 Tips To Help You Prepare Your Roof For The Coming Fall

With the end of summer just around the corner and fall just a few short weeks away at this point, most homeowners are finishing up their summer home improvement projects and gearing up for the latter […]

What To Do After A Storm Damages Your Roof

With the type of weather we are exposed to here in Alabama, it's no wonder our rooftops get damaged quicker than in other climates. Storms can do a lot of damage to a roof, or the damage could just i […]

Contact Us Today
If you are looking for a roofing contractor in Foley, AL & the surrounding areas, then please call 251-947-3230 or complete our online request form.