Damage Location & Roof Leak Repair For Your Foley, AL Property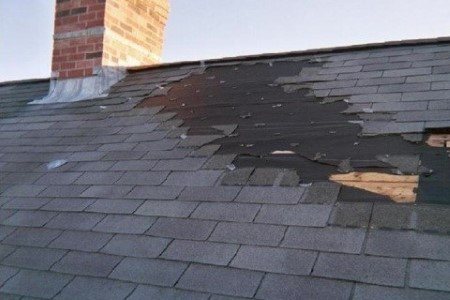 Living in Foley, AL means you are going to be exposed to some pretty nasty weather. It's only a matter of time before a storm comes along that causes damage that leaves you in need of roof leak repairs. Storm damage can leave your home or business susceptible to water infiltration and further destruction. If you fall victim to the wrath of a storm, call the roof leak repair experts at Elite Pro Roofing LLC. We are the Foley, AL roofing contractor with the skills and tools necessary to fix any leaks your home may be suffering from and repair them to like new. We offer unparalleled workmanship and superior customer service when working with you. Our technicians complete their work promptly and effectively and that is why we are the preferred resource in Foley for storm damage restoration professionals.
Elite Pro Roofing LLC strives to offer the widest selection of roof leak repair services available to Foley, AL home and business owners. We only work with the finest manufacturers, so our selection of roofing materials is of the highest quality. When you work with us to fix leaks after a storm or even outside of a storm event, we work harder than anyone to completely eliminate any damages. Our mission is to return you to life as usual in as quick a time as possible. For the fastest and most effective storm damage restorations around, call Elite Pro Roofing LLC in Foley today.
Catching Roof Leaks Early Can Save You Time & Money
Storm damage poses one of the biggest threats to your roofing. Hail, high winds, heavy rain, and other factors all have a huge impact on your roofing. It is essential to get an inspection following any severe storm activity, even if you think that you do not see any damage. Roof leaks are often invisible until they start causing extensive damages, and by then, it's often too late! You need to have a trained eye to take a careful look at your roof for possible leak repairs, otherwise, you could end up finding out much later that you do have damage.
If you do not take care of your need for roof leak repairs quickly, you could be putting your roof at risk of the need for premature replacement. Too many homeowners take this risk every year; they ignore the red flags of damage and repair needs and put it off as something that they will take care of at a later date. The problem is that when they finally get around to it, they learn that the damage has worsened and that replacement is now the only option. Get roof leak repairs from a professional done as soon as you find them to save yourself money and stress.
Call Our Dependable Pros For All Kinds Of Roofing Work
If you know or even suspect that your roof is suffering from a leak, the time to act is now. Our pros here at Elite Pro Roofing LLC are ready, willing, and beyond able to provide you with the high-quality roof leak repair services that you need. We also offer a wide variety of other services, from wind and hail damage repair to emergency tarp repair. We're Foley's full-service roofer that you can rely on year-round, even if hurricane season has passed. Let us help you protect what is responsible for protecting your biggest investment, as well as your loved ones inside.
Need a Roofing Expert?
Call Elite Pro Roofing LLC!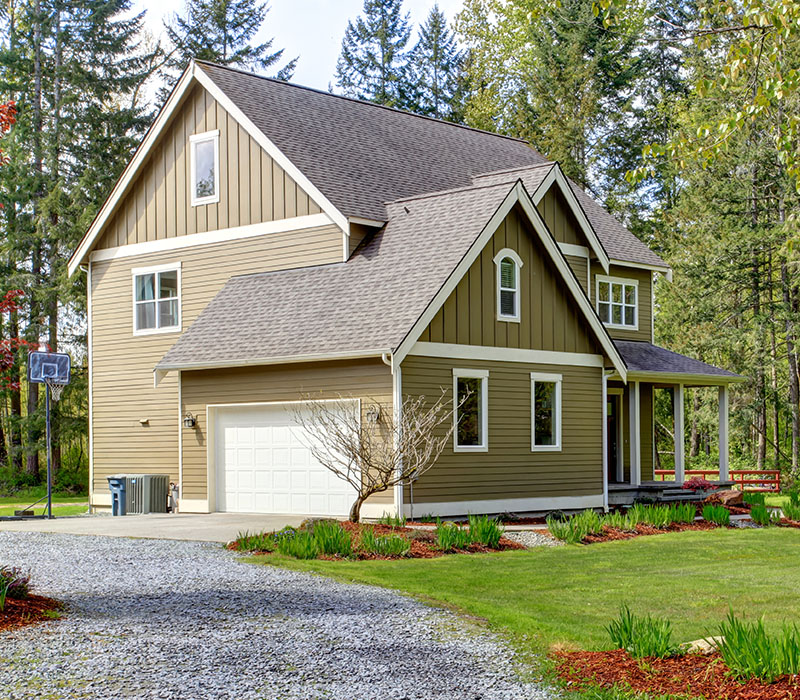 Latest Articles about Roofing in Foley & the Surrounding Areas
3 Tips To Help You Prepare Your Roof For The Coming Fall

With the end of summer just around the corner and fall just a few short weeks away at this point, most homeowners are finishing up their summer home improvement projects and gearing up for the latter […]

What To Do After A Storm Damages Your Roof

With the type of weather we are exposed to here in Alabama, it's no wonder our rooftops get damaged quicker than in other climates. Storms can do a lot of damage to a roof, or the damage could just i […]

Contact Us Today
If you are looking for a roofing contractor in Foley, AL & the surrounding areas, then please call 251-947-3230 or complete our online request form.