Professional Roofing Contractor in Silverhill, AL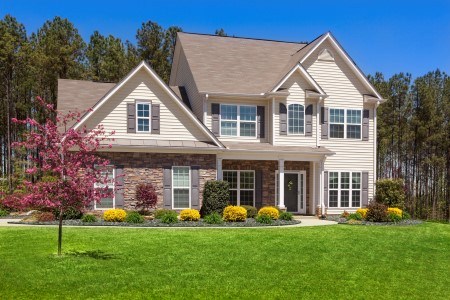 Having a professional roofing contractor you can trust in Silverhill is vital because of how vulnerable our area is to the threat of roof damage. Storms come along and rip off shingles, throw debris around, and even rain down hail. The worst thing about these storms is that they shorten the lifespan of our roof structures that are constantly exposed to heat, sun, and the bad weather that pops up. Tornados and hurricanes are common in Silverhill, so having a roof that you can count on to protect you, your family, all your belongings, or employees and business assets is important.
At Elite Pro Roofing LLC, our roofers in Silverhill do it all from roof repairs to total roof replacements. Whether you're looking for a metal roof, shingle roof, flat roof, or low sloped roof, we're the local roofing company you want to call for all of your roofing needs. No matter what kind of service you need, from simple to complicated and everything in between, we're the team to trust. Plus, we use only quality, durable materials from well-known manufacturers who provide great warranties and products.
Silverhill's Trusted Roofer For Replacements & More
When you are thinking of getting a new roof for your Silverhill home or business, chances are, you will not want to go at it alone, and unless you're a roofer yourself, you may not know who to call for help. Not only is the construction for roof replacements or repairs dangerous, but it is not easy to select the correct roofing materials or to construct the replacement in a structurally reliable manner. Instead, you can call on your Silverhill roofing contractor at Elite Pro Roofing LLC who can get it all done for you with industry expertise for a long-lasting, protective roof!
At Elite Pro Roofing LLC, we install all types of roofing for flat roofs or sloped roofs with asphalt shingles, metal, stone coated steel, tile, and modified bitumen flat roofing. We provide our customers with the best warranties and products in the business and completely stand behind our work. You can trust we'll give you the best customer service around too, all at affordable prices, whenever you need a roof replacement in Silverhill.
Reliable Roof Repairs In Silverhill
Our Silverhill roofing contractors have been serving the area since 1985, and we continue to successfully meet our clients' most complex roofing repairs and home challenges with roofing with expertise. Elite Pro Roofing LLC will always strive to exceed the expectations of our customers by ensuring they get the highest quality service with the highest level of craftsmanship. We provide Silverhill and surrounding area homeowners and commercial business owners with roofing solutions customized to their unique roofing needs. No two roofs are alike, which is why at Elite Pro Roofing LLC, we make it a point to thoroughly inspect each roof we work with and give it unique attention and care. You can depend on us to provide you with the service you expect at a price that you can afford.
Need a Roofing Expert?
Call Elite Pro Roofing LLC!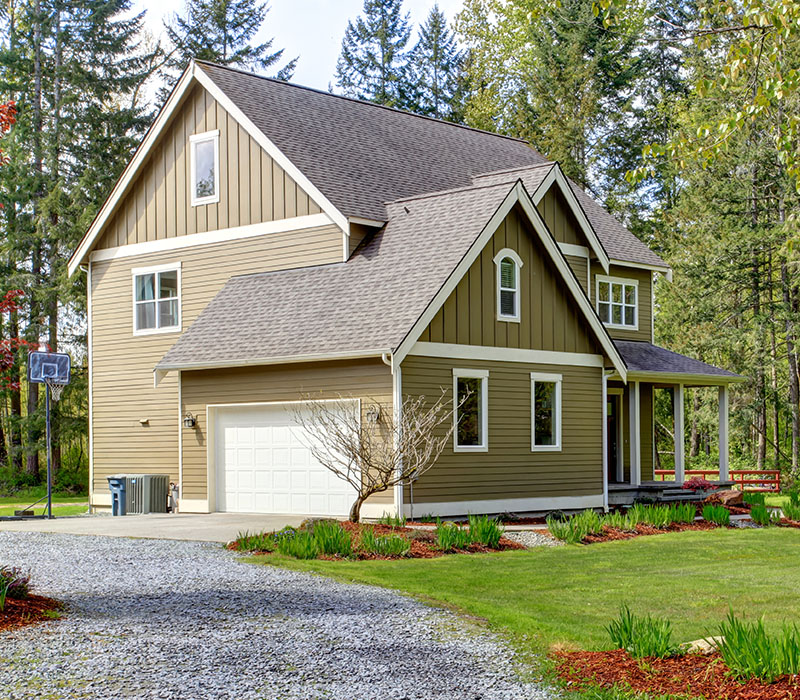 Latest Articles about Roofing in Foley & the Surrounding Areas
3 Tips To Help You Prepare Your Roof For The Coming Fall

With the end of summer just around the corner and fall just a few short weeks away at this point, most homeowners are finishing up their summer home improvement projects and gearing up for the latter […]

What To Do After A Storm Damages Your Roof

With the type of weather we are exposed to here in Alabama, it's no wonder our rooftops get damaged quicker than in other climates. Storms can do a lot of damage to a roof, or the damage could just i […]

Contact Us Today
If you are looking for a roofing contractor in Foley, AL & the surrounding areas, then please call 251-947-3230 or complete our online request form.