Prime Roofing Contractor Serving Bay Minette, AL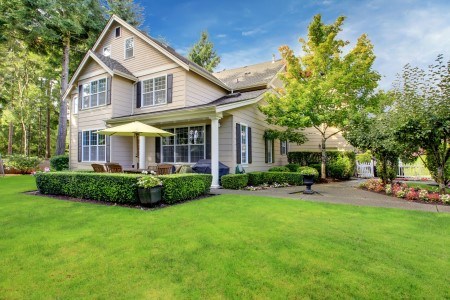 Elite Pro Roofing LLC is the professional Bay Minette roofing contractor with decades of experience to properly handle your roof replacements, repairs, and new installations. As the area's reliable roofer, Elite Pro Roofing LLC can handle all types of roof construction. We use quality products with great warranties you'll love, and we stand behind our work. We serve both commercial and residential roof owners in the Bay Minette area of the Gulf Coast region. We are committed to providing customers the best in service and products because we are in it for the long haul. Instead of choosing a Bay Minette roofing company that is just in the area for storm repairs one day and then gone the next, choose your local team at Elite Pro Roofing LLC who will be here if anything ever goes wrong.
With our quality products backed by excellent customer service, our Bay Minette roofing contractors will soon be your favorites to call when you need roofing services. At Elite Pro Roofing LLC, we set our standards of quality, value, and customer service to the highest degree possible, going the distance to ensure you have an exceptional experience with our roofing contractor services. We handle your repairs and other roofing projects with expertise from start to finish.
We're The Bay Minette Roofer Offering Metal Roofs
Metal roofing is a great choice when you're looking for roof replacement or new construction. There are so many advantages to using metal roofing on your Bay Minette home, including the fact you'll have a sturdy, durable roof for years. You can get metal roofing in many forms today, too. Your choices range from those that look like ordinary asphalt shingles to stamped metal to copper sheeting. On some types of metal roofs, a coating or texture is applied to make them look to match many styles. Some also come painted. Metal roofing is built to last and can serve you for the lifetime of your home. They resist storm, hail, hurricane, and wind damage. To learn more about your metal roofing options, call our roofers today!
We Offer Roof Repairs To Homeowners In Bay Minette
When it's time to install or repair your Bay Minette roof, you will need to make certain decisions before the construction begins on your project. Unless you are only replacing a few shingles, you will need to choose what style, type, and brand your new roof will be constructed of.
Need a Roofing Expert?
Call Elite Pro Roofing LLC!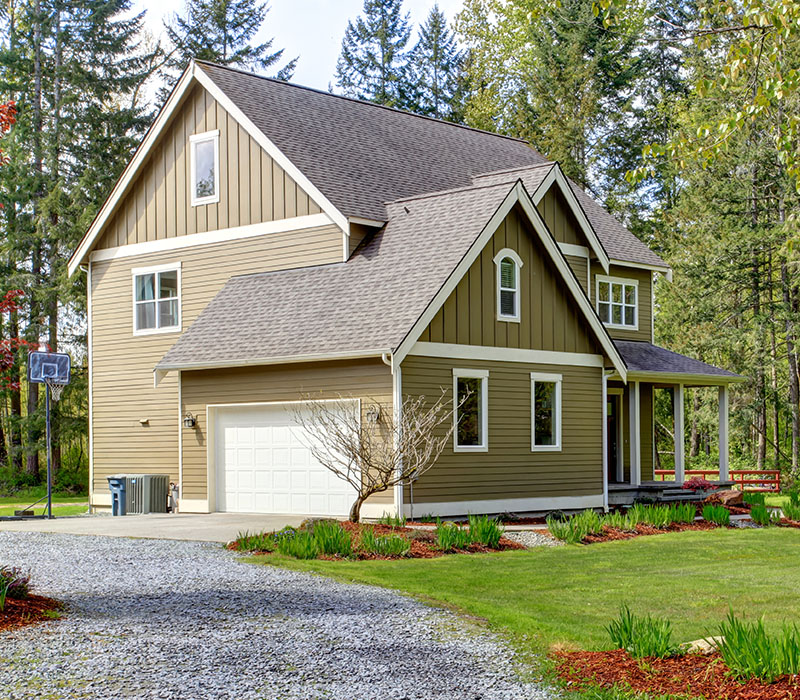 Latest Articles about Roofing in Foley & the Surrounding Areas
3 Tips To Help You Prepare Your Roof For The Coming Fall

With the end of summer just around the corner and fall just a few short weeks away at this point, most homeowners are finishing up their summer home improvement projects and gearing up for the latter […]

What To Do After A Storm Damages Your Roof

With the type of weather we are exposed to here in Alabama, it's no wonder our rooftops get damaged quicker than in other climates. Storms can do a lot of damage to a roof, or the damage could just i […]

Contact Us Today
If you are looking for a roofing contractor in Foley, AL & the surrounding areas, then please call 251-947-3230 or complete our online request form.