Elite Pro Roofing LLC Is An Expert When It Comes To Shingle Roofs In Foley, AL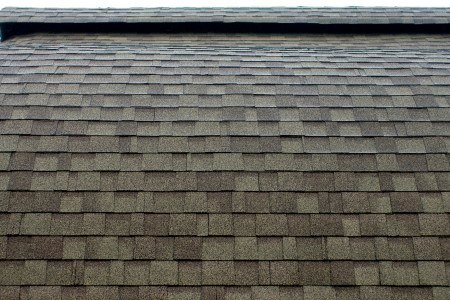 Today's shingle roofs in Foley, AL have greatly increased in quality from even a decade ago. New technology has helped manufacturers create more durable, long-lasting shingle roofs and other roofing products. When you work with Elite Pro Roofing LLC for roof repairs or replacement using shingles, you're getting quality products with great warranties. Shingle roofs have always been the most affordable option for rooftops, no matter where you live in the United States. Shingle roofs come in a multitude of colors and styles to give you a distinctive look for your rooftop. In Foley, shingle roofs are easily the most popular option for homeowners and business owners alike, and they probably always will be.
In terms of shingle manufacturers, you'll want quality-made materials from well-known manufacturers like GAF, CertainTeed Tamko, Atlas, and Owens Corning. With the right products, you'll have the perfect waterproofing for your roof that protects all your assets underneath, and a great warranty to boot. Elite Pro Roofing LLC is the Foley, AL roofing contractor that can show you many affordable and durable options for shingle roofs, as well as other types like metal roofs and fortified roofs.
Architectural Shingles
Also known as laminated or dimensional shingles, architectural shingles are a new generation of high-quality asphalt shingles used for roofing. They are made up of two asphalt shingles laminated together, making them a durable choice for any home or business building. When it comes to cost, they are more expensive than other roofing materials, but their life expectancy is way longer than tile or metal, meaning you get the most out of your investment in them.
3 Tab Shingles
The three-tab, or strip asphalt roofing shingles, are manufactured with a woven fiberglass base mat that is covered with an asphalt coating for waterproofing and then topped with ceramic granules for UV ray protection. That tough fiberglass base makes them perfect for resisting blow-off and tearing from strong winds. Builders of economy-priced homes are the primary users of this type of shingle due to the affordability, and they are used for replacement on roofs that already have this type of shingle. They can last up the 30 years if taken care of well, and offer homes a simple, sleek appearance.
Need a Roofing Expert?
Call Elite Pro Roofing LLC!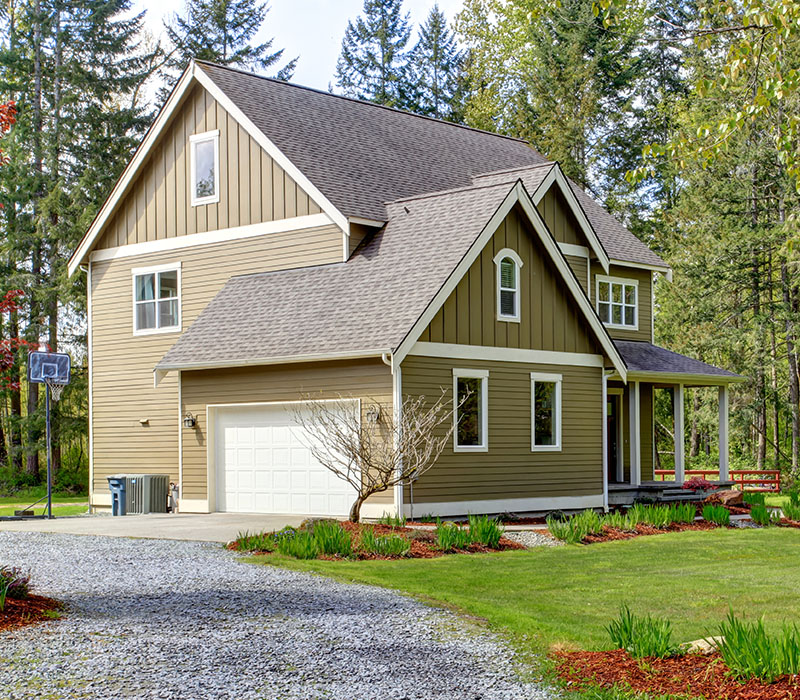 Latest Articles about Roofing in Foley & the Surrounding Areas
3 Tips To Help You Prepare Your Roof For The Coming Fall

With the end of summer just around the corner and fall just a few short weeks away at this point, most homeowners are finishing up their summer home improvement projects and gearing up for the latter […]

What To Do After A Storm Damages Your Roof

With the type of weather we are exposed to here in Alabama, it's no wonder our rooftops get damaged quicker than in other climates. Storms can do a lot of damage to a roof, or the damage could just i […]

Contact Us Today
If you are looking for a roofing contractor in Foley, AL & the surrounding areas, then please call 251-947-3230 or complete our online request form.