Insurance Claim Assistance For Your Foley, AL Roofing Concerns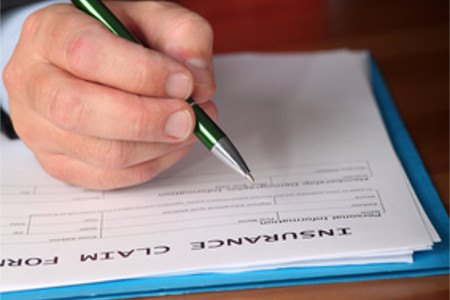 After a big storm in Foley, AL, you could become a victim of roof damage like leaks, lost shingles, a soaked roof deck, and more. It's important to have a trusted roofing contractor on your side that offers insurance claim assistance so you can get the repair compensation you deserve after a damaging weather event. Elite Pro Roofing LLC wants to be that roofer for you! We are a licensed and insured roofing specialist that can help you with all of your post-storm repair needs, from shingle replacements to emergency tarp repair and more. It's vital to have a roofing contractor that provides expert craftsmanship as well as insurance claim assistance.
Roofing scams are some of the most devastating types of fraud after severe weather, but you won't have to worry about that when you rely on Elite Pro Roofing LLC. It's our goal to give you the best insurance claim assistance out there so you can get the repairs you need and return to life as normal again. Give our Foley, AL team a call the next time you're in need of insurance claim assistance after a storm and we'll be there for you.
Roof Insurance Replacement & Repair
You might be wondering how a roofing contractor like Elite Pro Roofing LLC can help you with your insurance claims. After all, we aren't an insurance company. But there are multiple ways a professional roofing contractor can help homeowners get the help they need when it comes to roof repairs.
Documentation of your roof repairs: Getting the proper documentation for your roof repairs is the most important part of getting your insurance claim accepted. A pro roofer like us can take photos and write up a detailed report of the repairs so your insurance provider knows what they're helping out with. Sometimes, documentation from a roofing contractor is all you need to get your claim honored.
Estimates for repairs: When it's time to pay for your roof repairs, an itemized estimate is what will protect your bottom line, as well as reduce risks for your insurance provider. It's easy for them to see exactly what's going into the repairs so they won't have to worry about advantage being taken of their services. It's also a good way for you to know that there are no hidden fees.
Accurate paperwork: If you've made any kind of insurance claim in the past, you know there's a good amount of paperwork that comes with it. Many homeowners end up doing this paperwork on their own only to have their claim rejected because of mistakes in the forms. A professional roofer like Elite Pro Roofing LLC can look over your paperwork once you're done with it, or even fill it out for you.
Reliable Payments & Saving You Money: When you work with a roofing contractor for insurance claim assistance, you can always count on verifiable payments. Scammers will often ask for payments in cash, which can't be traced, while credit card and check payments with a professional make the payment process easier. A roofing expert can also help you make the most of your insurance claim amount by buying materials in bulk and driving down prices with their relationships with vendors.
At Elite Pro Roofing LLC, it's our goal to help Foley, AL homeowners restore and further protect their homes with high-quality roofing work. Call us the next time you want a trustworthy roofing contractor to help you out with your insurance claims and get the above-mentioned benefits and more.
Need a Roofing Expert?
Call Elite Pro Roofing LLC!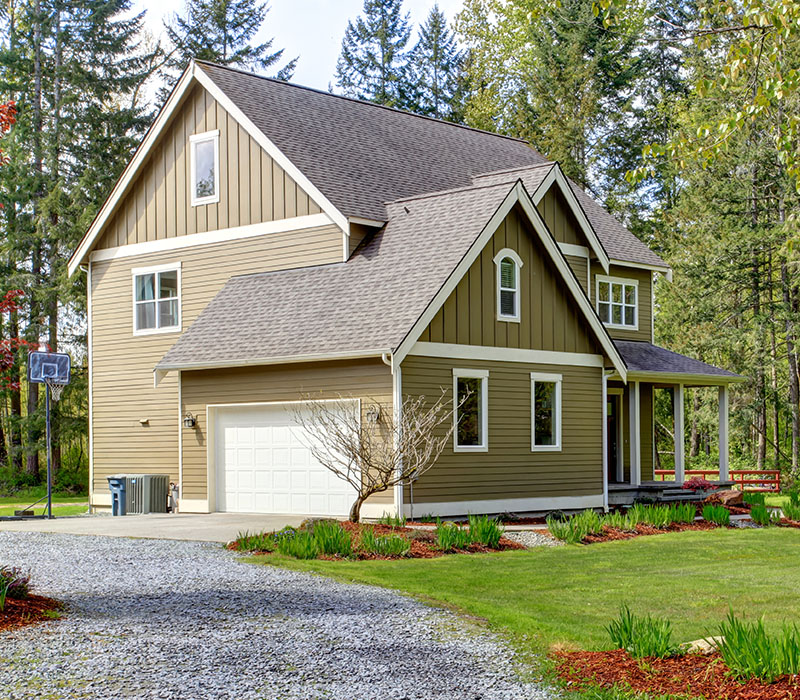 Latest Articles about Roofing in Foley & the Surrounding Areas
3 Tips To Help You Prepare Your Roof For The Coming Fall

With the end of summer just around the corner and fall just a few short weeks away at this point, most homeowners are finishing up their summer home improvement projects and gearing up for the latter […]

What To Do After A Storm Damages Your Roof

With the type of weather we are exposed to here in Alabama, it's no wonder our rooftops get damaged quicker than in other climates. Storms can do a lot of damage to a roof, or the damage could just i […]

Contact Us Today
If you are looking for a roofing contractor in Foley, AL & the surrounding areas, then please call 251-947-3230 or complete our online request form.