Roof Replacements To Help Property Owners In Foley, AL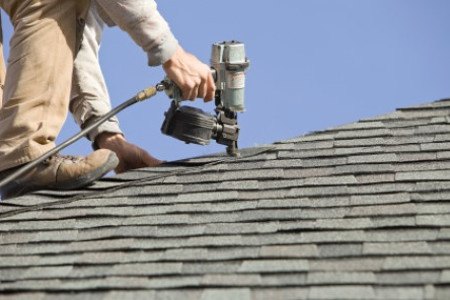 Elite Pro Roofing LLC is the roofing contractor you can rely on for all types of roof replacements in Foley and the surrounding areas. Damages to your roof need to be taken care of quickly, otherwise you'll wind up with roof leaks and flooding that could cause more extensive problems for your home. If your roof has been damaged by a storm on the Gulf Coast, be sure you have a Foley, AL roofing contractor like Elite Pro Roofing LLC in mind to call for emergencies. Keep our number handy so you can contact our roof replacement specialists the next time you need help with your damaged roof.
Not sure if you need a roof replacement? If your roof suffers from any of the following ailments, it could need a roof replacement:
Buckled or curled shingles
Pits or cracks on shingles
Missing or worn off granules
Ceiling stains
Rusted or loose flashings
Dripping water
Bulging or warped ceiling drywall
Roof Replacements After A Storm
When the roof of your home is damaged or destroyed by a strong storm in the Foley area, the force of the wind can damage it enough to make a roof replacement necessary. This can be a difficult time for homeowners because often, the family has other things going on such as having to move, flooding problems, and dealing with destroyed belongings. Elite Pro Roofing LLC's roofing contractors understand how storms can create havoc in your life, which is why we want you to know we'll be there for you in emergency roofing situations. Even if we can't make your roof replacement due to others in the area needing emergency help, we can at least help with temporary roof repairs to protect your home from flooding until we can schedule a permanent solution.
New Roof Installation
If you're building a new structure on your property, Elite Pro Roofing LLC can help you with that, too! We're experts in new installations alongside roof replacements, meaning you won't have to call another roofing company when you need a variety of services. We're you're one-stop shop for roofing services in Foley, AL.
As an experienced, local roofing contractor, we know local building codes well. Choosing our roofing professionals means you'll have no issues with our workmanship or products being insufficient. We stand behind our workmanship and products, working with trusted manufacturers that offer reliable warranties. Customer service is important to us because we know that treating customers right is the only way to build our business and keep it successful for years to come. Call on us for all your roofing needs in Foley, AL including expert roof replacements and new installations.
Need a Roofing Expert?
Call Elite Pro Roofing LLC!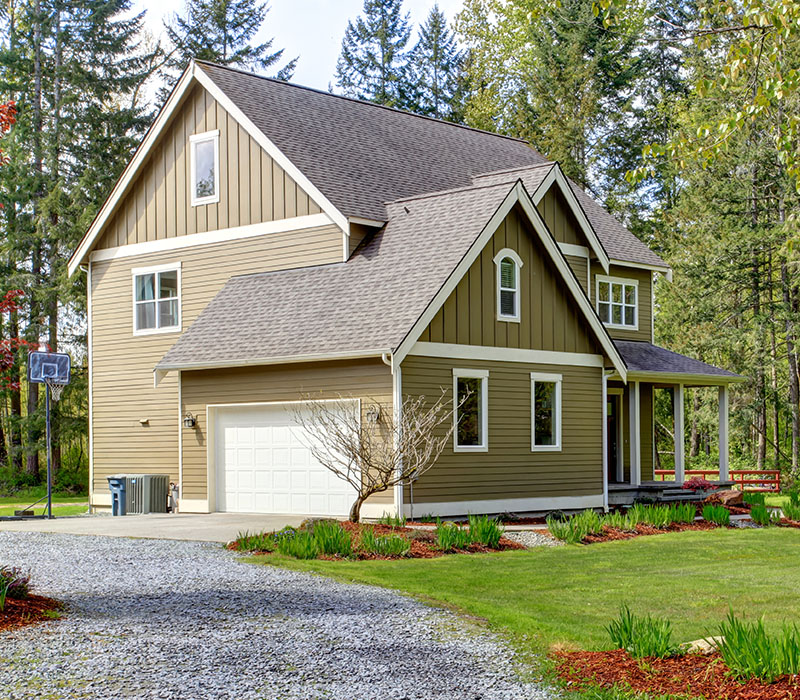 Latest Articles about Roofing in Foley & the Surrounding Areas
3 Tips To Help You Prepare Your Roof For The Coming Fall

With the end of summer just around the corner and fall just a few short weeks away at this point, most homeowners are finishing up their summer home improvement projects and gearing up for the latter […]

What To Do After A Storm Damages Your Roof

With the type of weather we are exposed to here in Alabama, it's no wonder our rooftops get damaged quicker than in other climates. Storms can do a lot of damage to a roof, or the damage could just i […]

Contact Us Today
If you are looking for a roofing contractor in Foley, AL & the surrounding areas, then please call 251-947-3230 or complete our online request form.