Roof Flashing Repair & Replacement In Foley, AL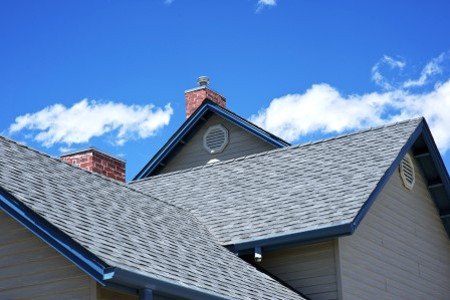 Elite Pro Roofing LLC takes care of the components you see and those you don't notice that make up your roofing system. Whether you realize it or not, roof flashing repair and replacement for Foley, AL homes and businesses is vital. Without the expertise of a dependable roofing contractor to take care of this for you, it can lead to severe roofing damage. One of the most common discoveries during leak isolation work is that the cause is compromised roof flashing. Flashing repair is often the culprit of roofing problems, which is why it's critical to schedule regular roof inspections. We're the local Foley, AL roofing contractor who offers prompt and professional service and cares about the condition of your roof as much as you do. For roof repairs, replacements, and more in Foley, AL, the name to know is Elite Pro Roofing LLC.
The Importance of Flashing for Your Roof
If you've never heard of a roof flashing before, it's a thin piece of steel fastened to your roof to direct water away from important parts of your roofing system. Flashing is used on your roof in areas like:
Joints
Valleys
Gaps
Edges
Roof penetrations
It's best used to prevent leaks or other types of damages, which is why it must be kept in good condition. If you require flashing repair and fail to address it promptly, you could cause severe damage to your roof. In fact, the resulting problems could be so severe that you end up needing a roof replacement before it should be time. Flashing is utilized for residential, commercial, and industrial rooftops.
Do you know what condition your flashing is currently in? Can you even be sure it was installed correctly in the first place? Elite Pro Roofing LLC can confirm you have flashing in place and assess its current condition, as well as deal with repairs you may need for it.
What Happens When Roof Flashing Fails?
In addition to the previously mentioned locations, flashing works in areas around fixtures like skylights or chimneys. The goal is to prevent water encroachment, which is why your flashing also has to be in good condition. In the same way gutters carry water off the roof and away from the foundation, roof flashing redirects water that could cause leaks. Flashing causes water to travel away from areas of your roof that would be more easily susceptible to leaks. So, missing or damaged flashing is how you end up with roof leaks, and that can mean big trouble for your roofing system. Flashing can be made from a variety of metals such as:
Sheet metal
Galvanized steel
Aluminum
Copper
PVC plastic
No matter what type of roof or flashing you have, Elite Pro Roofing LLC is the team to take care of it for you. Call us today for services like flashing repair in Foley, AL.
Need a Roofing Expert?
Call Elite Pro Roofing LLC!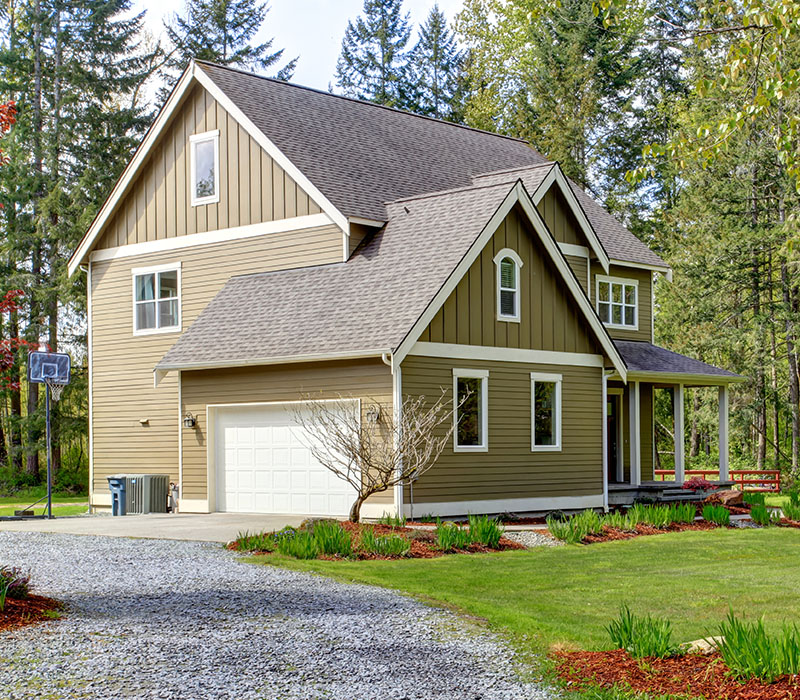 Latest Articles about Roofing in Foley & the Surrounding Areas
3 Tips To Help You Prepare Your Roof For The Coming Fall

With the end of summer just around the corner and fall just a few short weeks away at this point, most homeowners are finishing up their summer home improvement projects and gearing up for the latter […]

What To Do After A Storm Damages Your Roof

With the type of weather we are exposed to here in Alabama, it's no wonder our rooftops get damaged quicker than in other climates. Storms can do a lot of damage to a roof, or the damage could just i […]

Contact Us Today
If you are looking for a roofing contractor in Foley, AL & the surrounding areas, then please call 251-947-3230 or complete our online request form.