GAF Roofing Products Our Contractors Recommend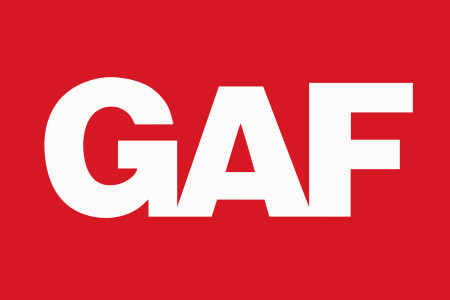 At Elite Pro Roofing LLC, we are proud to provide the products of GAF Roofing. GAF is North America's largest manufacturer of commercial and residential roofing. The company has two main goals:
To help property owners and architects to make their best and safest roofing choices.
To help supportive distributors and roofing contractors to build their business and avoid hassles.
Our Mobile roofing contractors are dedicated to providing our clients with high quality workmanship as well as excellent products.
GAF Roofing offers a number of great products that our professionals recommend. When you hire us for any roofing services, we'll work with you to find the perfect materials for the job. Take a look at some of these excellent GAF products:
Lifetime Roofing
When you hire us to install any GAF Lifetime Shingle and at least three qualifying GAF accessories, you'll automatically receive a lifetime ltd. warranty on your shingles and the accessories. And you'll also get non­prorated coverage for the first ten years.
We're happy to install GAF's series of lifetime shingles, along with roof deck protection, leak barriers, starter strip shingles, attic ventilation, or ridge cap shingles. Each of these products will help to protect your roofing and allow it to last longer and need fewer repairs. And with that on top of your lifetime warranty, you'll be receiving the best value of roofing you could find.
For more information on GAF Lifetime Roofing products and Lifetime Warranties, please visit:
GAF | The Lifetime Roofing System and GAF | Roofing Warranty FAQ
Timberline Shingles
Timberline shingles are designed to have the appearance of wood shingles while being much more durable and long lasting. Timberline comes in a number of designs, all of which have their own great features and are available in many color options.
Also available are Timberline specialty shingles, including the Cool Series roofing shingles. These shingles reflect light to help reduce attic heat and make your Mobile home more energy efficient.
Our roofing contractors can walk you through the Timberline products offered by GAF and help you select the ones that are best for your home.
TruSlate
TruSlate is GAF's new line of "affordable genuine slate roofing". Slate roofs are beautiful and durable, but they're also heavy and often expensive. TruSlate gives you the beauty and durability of slate at a lower cost and with an easier installation. If you're interested in TruSlate, ask our Mobile roofers installing this excellent product.
Need a Roofing Expert?
Call Elite Pro Roofing LLC!

Contact Us Today
If you are looking for a roofing contractor in Foley, AL & the surrounding areas, then please call 251-947-3230 or complete our online request form.