Rapid Roof Repairs For Properties in Foley, AL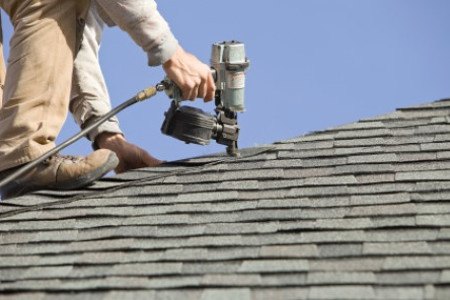 With years of industry experience, our Elite Pro Roofing LLC contractors can help you with all your roof repairs in Foley, AL and the surrounding areas no matter the damage done. When storms come along or debris flies around, your roof's structure can get damaged, sometimes very easily. Old roofing materials are particularly vulnerable to the elements of nature that can cause them to crack, pit, or get loose. When damages to your roof go unnoticed and unrepaired, more problems can arrive, meaning more expenses to repair other areas of your home. If you suspect you have problems with your roof, call the best roofing contractor for Foley-- Elite Pro Roofing LLC.
Many homeowners dread getting roof repairs, but it must be done quickly. Quality replacement shingles and other products are the way to go for roof longevity. Elite Pro Roofing LLC works with quality materials for your roof repairs and gives you the best price on installation you can find in Foley, AL. We can start the process by giving you a free estimate for the repairs and help you pick out some beautiful options in shingles. As your local roofing contractor, we'll take great care of you because we care a great deal about our customer's satisfaction.
Minor Roof Repair
Roof damage doesn't have to be major for you to need repairs. Sometimes even the smallest of roof damages can end up leading to bigger problems later on, and it's important that you get repairs done while the issue is still small. If you leave a crack in your roofing unrepaired for too long, it could grow and turn into a full-blown leak complete with roof rot and water damage inside your home. Repairs for these kinds of damages aren't cheap and can be pretty intrusive. Avoid major repairs altogether and get the small ones done first. Elite Pro Roofing LLC is happy to take on any roof repair you need in Foley, AL, no matter the size.
Shingle Replacement
As a certified GAF roofing professional, Elite Pro Roofing LLC has quality products you deserve when you need roof replacement. Whether it's GAF, Tamko, Atlas, Owens Corning, Union Metals, Mulehide, Decra, or CertainTeed, you'll have many quality options in shingle colors, textures, materials, and styles. As a GAF MasterElite roofing contractor for the Foley, AL area, we offer great warranties such as the Golden Pledge® Ltd. Warranty which offers you the most in coverage. You can't get products like these from just any roofing contractor, so give us a call when you need roof repairs or need your roof checked for damages.
Our Foley roofing contractors can take care of all types of roofing. If you need any of the following, be sure to give us a call:
Metal Roof Repairs
Flat Roof Repairs
Asphalt Shingle Repairs
Tamko Roofing
Owens Corning
Decra Roofing
CertainTeed Roofing
Union Corrugating Company
Roof Replacements
Need a Roofing Expert?
Call Elite Pro Roofing LLC!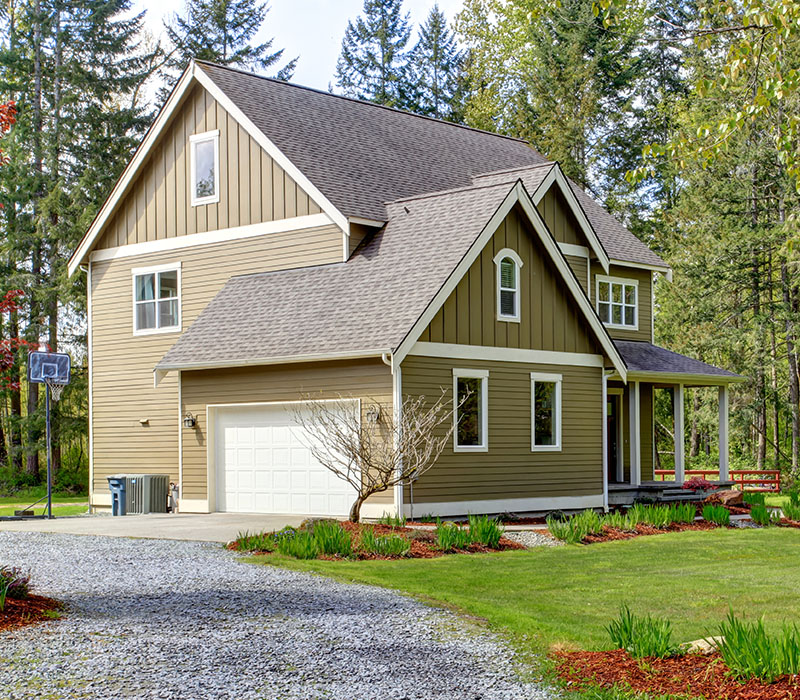 Latest Articles about Roofing in Foley & the Surrounding Areas
3 Tips To Help You Prepare Your Roof For The Coming Fall

With the end of summer just around the corner and fall just a few short weeks away at this point, most homeowners are finishing up their summer home improvement projects and gearing up for the latter […]

What To Do After A Storm Damages Your Roof

With the type of weather we are exposed to here in Alabama, it's no wonder our rooftops get damaged quicker than in other climates. Storms can do a lot of damage to a roof, or the damage could just i […]

Contact Us Today
If you are looking for a roofing contractor in Foley, AL & the surrounding areas, then please call 251-947-3230 or complete our online request form.