We Can Help With Roof Damage Insurance Claims For Your Foley, AL Property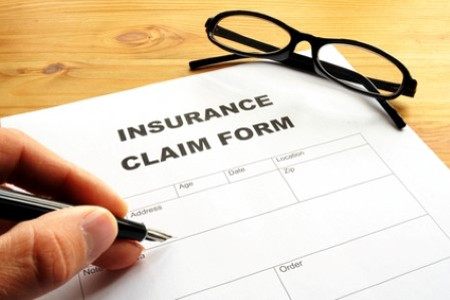 Elite Pro Roofing LLC wants to be the roofing contractor you can rely on for help with roof damage insurance claims in Foley, AL. After any kind of unexpected roofing damaged is caused by storms or otherwise, you should be able to rely on your insurance company to provide you with the assistance you need to make any necessary repairs, such as wind and hail damage repairs. It's important that these repairs are performed as soon as possible after the damage occurs. However, submitting a claim to your insurance company and working with them to get the coverage you deserve can be a long and difficult process.
Elite Pro Roofing LLC's professionals can work between you and the insurance company to ensure that you're able to get all of the assistance that you deserve. We'll be able to provide a thorough and accurate evaluation of the damage to your roof system and submit it to your insurance company. We'll work hard to make sure that your insurance company has all of the information that it needs, and we'll strive to make the process as quick and painless as possible.
Home Insurance Claims For Roof Damage
Our goal in helping you with roof damage insurance claims is to make sure you have everything you need to successfully restore your roof after storm damage. We understand that this is already a stressful time, especially for families who have been displaced and can't live in their homes until the roof is repaired. When choosing our certified roofing contractor in Foley, AL for your roof damage insurance claims, we want you to be well-equipped with the documentation and assistance you need for a successful repair and restoration process. It's important to us that you have:
Guidance from an experienced roof restoration professional throughout the insurance process
Documentation of roof damage by a certified roof inspector who's not the insurance company's damage inspector
Necessary repairs to restore the roof to a pre-loss condition are documented
Recommendations for the next steps to take
Knowledge of exactly what the insurance restoration will cost
Details about the materials, labor, and the associated costs needed to restore your roof
Tips For Roofing Damage Insurance Claims
When severe weather passes through and your roof suffers damage, there are a few things you should do that will make it easier to get your insurance claim moving as well as make the process easier you for in the long run:
Take pictures: After the damage occurs to your property, take as many pictures as you can so that you'll have excellent proof of the damage.
Secure your property: Make sure that you secure any leaks and cover any holes in your roofing. It's very important to protect your home from further loss or damage.
Inspect the project: After our roofing contractors have completed our repair work, make sure that you're totally satisfied with the work we've done.
Need a Roofing Expert?
Call Elite Pro Roofing LLC!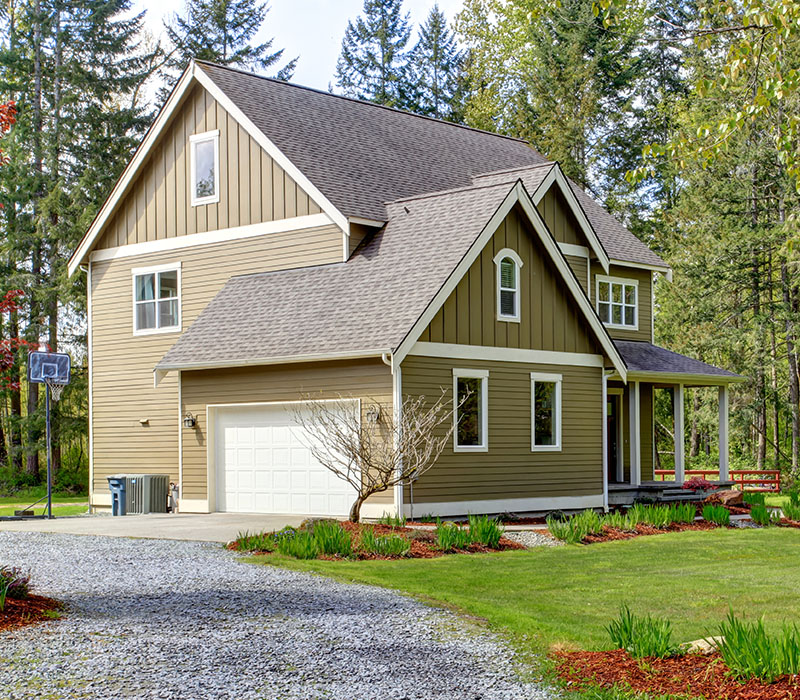 Latest Articles about Roofing in Foley & the Surrounding Areas
3 Tips To Help You Prepare Your Roof For The Coming Fall

With the end of summer just around the corner and fall just a few short weeks away at this point, most homeowners are finishing up their summer home improvement projects and gearing up for the latter […]

What To Do After A Storm Damages Your Roof

With the type of weather we are exposed to here in Alabama, it's no wonder our rooftops get damaged quicker than in other climates. Storms can do a lot of damage to a roof, or the damage could just i […]

Contact Us Today
If you are looking for a roofing contractor in Foley, AL & the surrounding areas, then please call 251-947-3230 or complete our online request form.