Why Choose Elite Pro Roofing LLC as Your Foley Roofing Contractor?
Buying a new roof system is an important investment. Before you spend your money, spend some time learning how to evaluate the roofing contractor who may be doing the work. You should insist on working with a professional Foley roofing contractor. All roofing contractors are not alike - the following guidelines will help in your decision:
Check for a permanent place of business, telephone number, adequate equipment & staffing. Our business located at 30251 Osprey Lane Robertsdale, AL 36567
Insist on seeing copies of the contractors' liability insurance coverage and workers' compensation certificates. Make sure the coverage's are in effect through the duration of the job. We would be happy to provide you with this information. Just ask our Foley Roofing Technician or Specialist.
Look for a company with a proven track record that readily offers client references and a list of completed projects. We rely on customer referrals and would be happy to provide you with references.
Insist on a written proposal and examine it for complete descriptions of the work and specifications, including approximate starting and completion dates and payment procedures. We will "walk you through the job" & provide a written proposal detailing the work to be performed & the payment schedule.
Check to see if the contractor is a member of any regional or national industry associations and call your local Better Business Bureau to check for any complaints that have been filed against the contractor. We are members of the Better Business Bureau.
Have the contractor explain his project supervision and quality control procedures. Request the name of the person who will be in charge, how many workers will be required and the estimated time of completion. Every member of our team understands the importance of a quality installation. Trained foreman supervise every crew and our owner/managers oversee every job. And since our employees have been criminally background checked and undergo random drug testing, you get peace of mind while we are working at your home.
Carefully read and understand any roofing warranty offered and watch for provisions that would void it. Keep a healthy skepticism about the lowest bid. If it sounds too good to be true, it probably is. Remember, price is only one criterion for selecting a roofing contractor. Professionalism and quality workmanship also should weigh heavily on your decision. We can provide you with copies of the manufacturers warranties at any time.
Need a Roofing Expert?
Call Elite Pro Roofing LLC!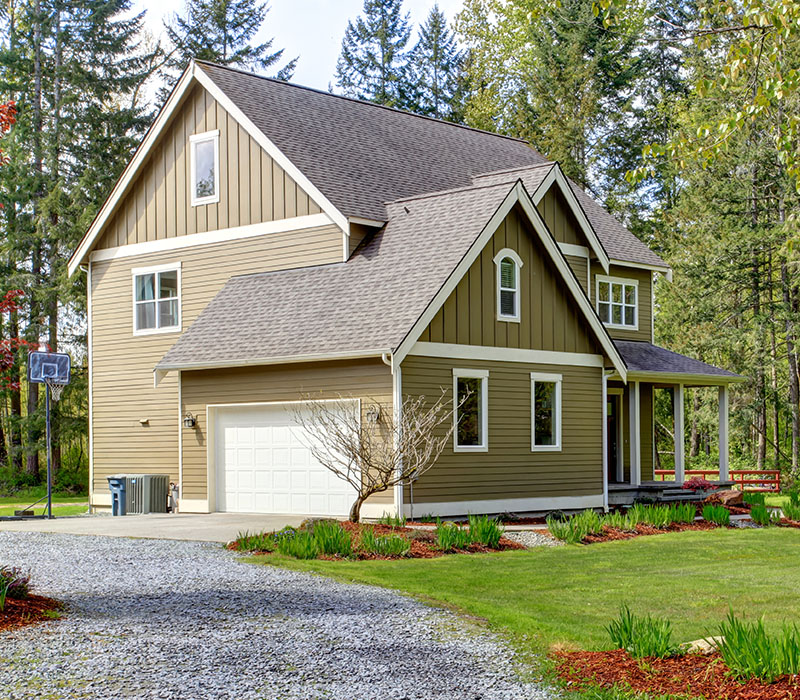 Latest Articles about Roofing in Foley & the Surrounding Areas
3 Tips To Help You Prepare Your Roof For The Coming Fall

With the end of summer just around the corner and fall just a few short weeks away at this point, most homeowners are finishing up their summer home improvement projects and gearing up for the latter […]

What To Do After A Storm Damages Your Roof

With the type of weather we are exposed to here in Alabama, it's no wonder our rooftops get damaged quicker than in other climates. Storms can do a lot of damage to a roof, or the damage could just i […]

Contact Us Today
If you are looking for a roofing contractor in Foley, AL & the surrounding areas, then please call 251-947-3230 or complete our online request form.