Metal Roofs May Be The Right For Your For Foley, AL Property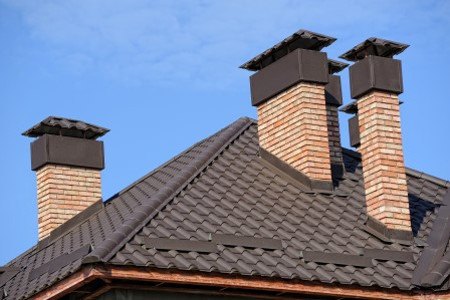 Elite Pro Roofing LLC has what you need with it comes to your metal roof and its repairs, restorations, and new installations in Foley, AL. We work with quality materials for your metal roof and work with some of the best manufacturers in the market. We offer durable materials that last and resist all kinds of damages, like moisture, and are waterproof as well as fireproof.
Today's metal roofing systems are more competitively priced than other systems due to the ever-rising price of raw materials that go into making asphalt shingles. Alternatives to shingle roofs are more commonly chosen, particularly because they're a better investment. This often means longer-lasting protection and fewer replacements during the lifetime of your roof.
Metal roofing materials are generally made with aluminum and steel, but you can find options in copper and alloys. There are several types of roofing panels that are used in roofing replacement or installations. Some are better for steep-sloped roofs and some are better for low slope roofs. Metal roofing panels are structured with ridges and are useful on either steep or low sloped roofs. In the Foley, AL area, roofs are pitched at a lower slope and many homeowners choose the structural metal roofing panels for a clean look. However, they are too simple to look right on some styles of homes. They are generally of the standing-seam type that offer a simplistic, clean look.
Choosing the right roofing contractor in Foley, AL for your metal roof applications can make a huge difference in your experience and how much you can get done. For instance, as a GAF Master Elite Contractor, Elite Pro Roofing LLC can provide you with warranty options up to the lifetime of the metal roof structure, as well as including the cost for labor to replace it if there's ever a problem.
PBR Panel
PBR panels are a versatile option for metal roofing. They can be installed both horizontally and vertically, making it easy to meet your design needs. They are functional for all kinds of roofing needs, both residential and commercial. Easy to deliver and install, they are a high-quality option that is ideal for low-sloped roofs.
M Panel
M panel roofing is just as durable as it is beautiful. It can last for decades, up to half a century if taken care of well! This kind of roofing is fire-resistant as well as energy-efficient, which adds a ton of value to your home. It's incredibly easy to maintain and easy to install, making labor costs low and easy to fit into your budget.
Classic Rib
Classic rib roofing is a great choice for both residential and commercial buildings. It's a long-lasting metal roof option that is sure to please. It's available in a wide variety of colors and finishes so you can bring as much customization to your home as you please. It combines durability with both beauty and functionality, offering decades of service to your home without fading, rusting, or leaking.
Cor Span
Choosing Cor Span as your metal roof can help you make the most of your investment in your roof. It's an incredibly versatile roof type that offers strength, curb appeal, and more to your home. It requires little to no maintenance as well as being resistant to fire, rot, mildew, and much more. You can't go wrong with this kind of steel roof! It can also raise your home's market value, which is attractive to buyers.
5-V Crimp
5-V Crimp metal roofing offers a clean, aesthetically pleasing appearance to your home. It comes in a range of colors and is a favorite among homeowners who are going for a modern look with their roofing system. They are resistant to hail impact and fire, making them a durable choice you know you can rely on in the event of weather or fire hazards. Made with high-quality steel, 5-V Crimp roofing is made to last for years on end.
Standing Seam
Standing seam metal roofing is made up of panels that are easily clipped together and installed on top of each other. They don't use any external fasteners, giving them a sleek, cohesive look. Manufactured from high-end aluminum or steel, they offer years of durability and low-maintenance service. Watertight, weathertight, and fire-resistant, standing seam roofing is a great choice for any home.
Pole Barns
Pole barns use wooden posts dug into the ground to create the foundation and framing of a structure. From garages and workshops to animal shelters and actual barns, this kind of roofing is an economical and affordable way to add covered space to a property. Pole barns can last up to 40 years or more, making them one of the most functional, long-lasting types of metal roofing out there.
Need a Roofing Expert?
Call Elite Pro Roofing LLC!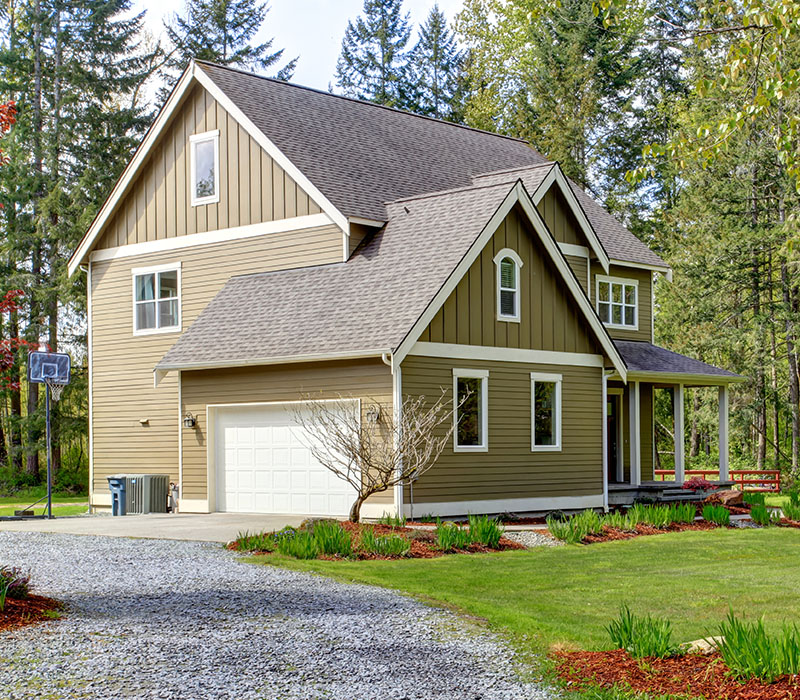 Latest Articles about Roofing in Foley & the Surrounding Areas
3 Tips To Help You Prepare Your Roof For The Coming Fall

With the end of summer just around the corner and fall just a few short weeks away at this point, most homeowners are finishing up their summer home improvement projects and gearing up for the latter […]

What To Do After A Storm Damages Your Roof

With the type of weather we are exposed to here in Alabama, it's no wonder our rooftops get damaged quicker than in other climates. Storms can do a lot of damage to a roof, or the damage could just i […]

Contact Us Today
If you are looking for a roofing contractor in Foley, AL & the surrounding areas, then please call 251-947-3230 or complete our online request form.