Foley Relies On Elite Pro Roofing LLC To Be Their Roofing Contractor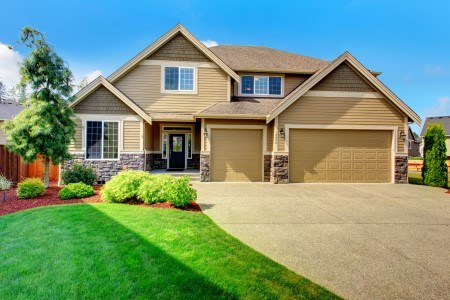 Have you had the condition of your roof checked by a professional Foley roofing contractor lately? Have you already experienced leaking or know your roof is getting old? If so, don't wait for even more damages to occur and call a pro like Elite Pro Roofing LLC soon. Some customers ask us how they will know when they need a new roof. Professional inspections or a roof assessment from our experienced team will give you the information on the condition of your roof and what to expect from it. You'll be advised on whether your roof should be repaired or completely replaced.
Elite Pro Roofing LLC is a local Foley roofing contractor serving both residential and commercial clients. We can handle any type of roofing needs you have, including replacement, repairs, new installations, and roof inspections. We have been in this industry for over twenty years now and are dedicated to serving home and business owners alike with quality roofing services in Foley. You can trust you'll have many options in roof shingles or panels from well-known manufacturers that give you options in style, materials, types, and warranties.
We're The Foley Roofer Offering Outstanding Replacements & More
Some roofs in Foley obviously need replacement, but other times it isn't so obvious. Looking at your roof from the ground and expecting to know all about what to look for just won't do. Tiny hairline cracks, missing nails positioned under other shingles, incorrectly installed or missing pieces of flashing, and much more can go wrong right under your nose. Unless you're trained in roofing, it's best to call in a professional to examine your roof structure if you haven't had it done in some time. Roof replacements may or may not be necessary, and having a roofing contractor in Foley you can trust to tell you the truth is paramount. Elite Pro Roofing LLC wants to be the contractor you rely on for all of your roofing needs.
Dependable Roof Repairs In Foley
Roof repairs, whether after a storm or not, need to be done by a dependable roofing contractor. The last thing you want is to hire a roofer who is motivated to tell you your roof has to be replaced when it only needs minor repairs. There are great products available that can, in many cases, repair your roof instead of getting a full repair. Call Elite Pro Roofing LLC first and even if there are others in the area who called before you, we'll at least come out to make temporary repairs until we can get to the permanent ones. All local roofing contractors in Foley will be busy after damaging storms roll in, but we want you to know that it's worth it to call us! If you need roof repairs in Foley, don't wait and call us today so we can get started on your roof repairs.
Need a Roofing Expert?
Call Elite Pro Roofing LLC!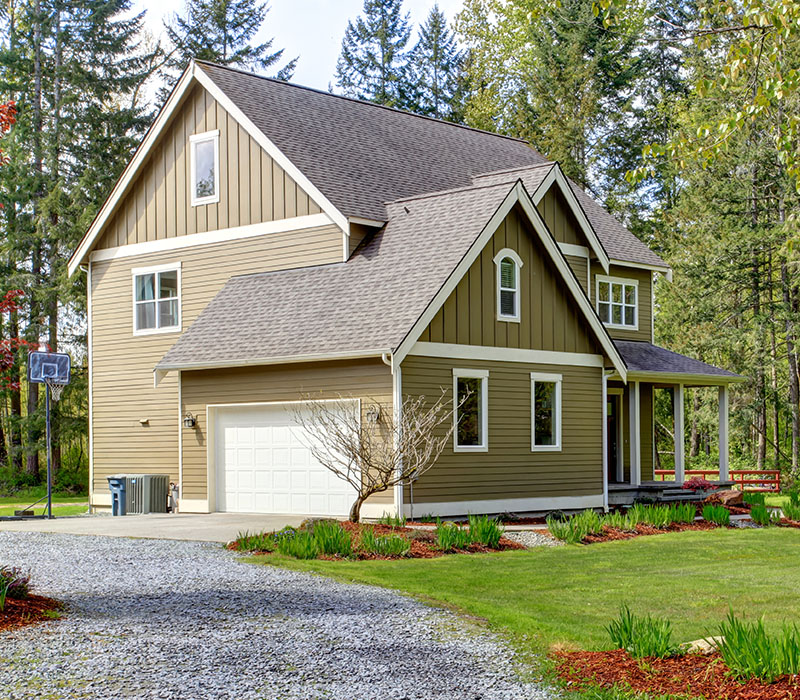 Latest Articles about Roofing in Foley & the Surrounding Areas
3 Tips To Help You Prepare Your Roof For The Coming Fall

With the end of summer just around the corner and fall just a few short weeks away at this point, most homeowners are finishing up their summer home improvement projects and gearing up for the latter […]

What To Do After A Storm Damages Your Roof

With the type of weather we are exposed to here in Alabama, it's no wonder our rooftops get damaged quicker than in other climates. Storms can do a lot of damage to a roof, or the damage could just i […]

Contact Us Today
If you are looking for a roofing contractor in Foley, AL & the surrounding areas, then please call 251-947-3230 or complete our online request form.