Gulf Shores's Go-To Roofing Contractor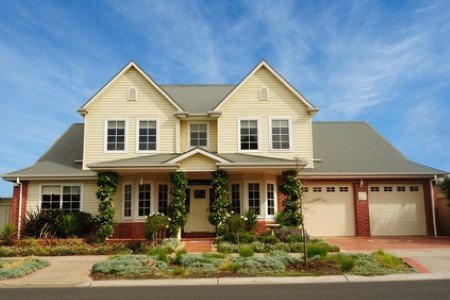 If you are considering getting a roof replacement, repair, or restoration, or if you're looking for a Gulf Shores roofing contractor for a new roof installation, be sure to call on Elite Pro Roofing LLC. Unfortunately, many home and business owners in the Gulf Shores area depend on roofing companies that fail to provide their customers with quality roofing jobs. This can lead to poorly installed roofs that leak and terrible service when you try to get them to fix mistakes. To get the best in roofing services for your home, look to an experienced roofer like Elite Pro Roofing LLC, who has been in business for a long time and in the roofing industry longer to ensure that you're getting the highest quality service possible.
When you pick your roofing contractor based on their long-standing past work, you will have a better chance of having your warranty work taken care of if ever needed. Some companies start up their roofing contractor service and are only around for a few years, or they move into an area after a damaging storm to take advantage of the emergency situation people find themselves in. These contractors are called "fly-by-night" because they fly in, get your money, and leave you to deal with any mistakes or shoddy materials. That means trouble for Gulf Shores homeowners who have issues with their roofing systems in the future.
For the best in new roof installations, roofing repairs, and roof replacements in Gulf Shores, you can trust our professional team at Elite Pro Roofing LLC. We have decades of roofing industry experience and are a long-standing contractor who serves customers the way they should be served. We stand behind our work and our great quality products that last when it comes to roofing.
Roof Repairs Gulf Shores
Roof repairs in Gulf Shores should be handled quickly when damages break up your roof or cause leaks. Your roof has to protect everything under it, including people and assets, so don't let a leak go on for too long if you know it's happening. Call our expert roofing contractors at Elite Pro Roofing LLC and we'll be there for you no matter what condition your roof is in, ready to provide you reliable services and results. Whether you need extensive roof repairs in Gulf Shores or just want to be sure your roof is doing okay with a professional inspection, our team is happy to assist you.
Why Choose A Local Gulf Shores Roofer?
Having been in the roofing industry since 1985, we've seen a lot of roofing companies move into an area to take advantage of the need for roofing repairs after storms and hurricanes. The problem with choosing a National or mobile roofing company is they are gone when the work is done. If the roofing materials were sub-par or the contractors made mistakes, there's not much the homeowner can do about it but try to fight to get the problems fixed themselves. Make it easy on yourself, and choose a local roofing contractor like Elite Pro Roofing LLC that is reputable locally instead, and make sure they stand behind workmanship and manufacturer warranties.
Need a Roofing Expert?
Call Elite Pro Roofing LLC!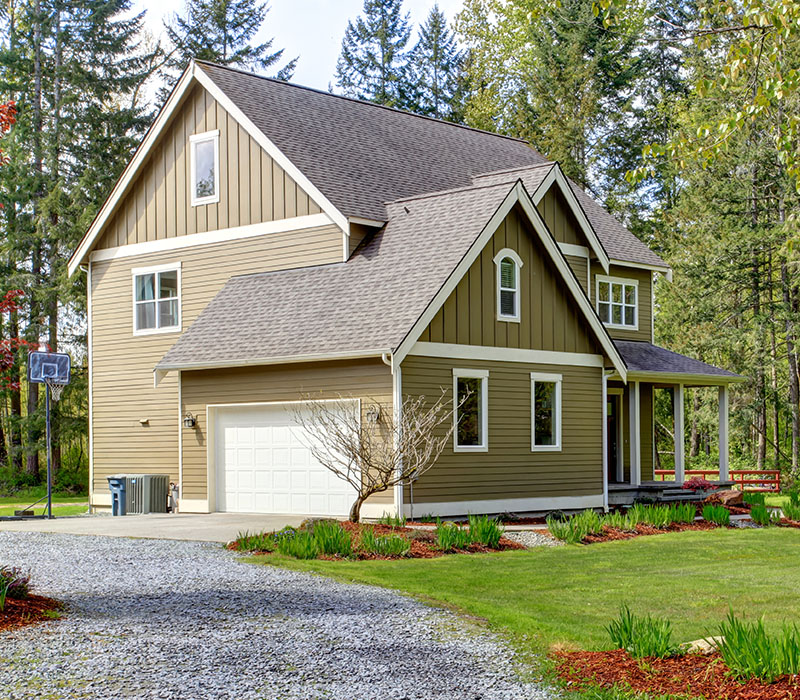 Latest Articles about Roofing in Foley & the Surrounding Areas
3 Tips To Help You Prepare Your Roof For The Coming Fall

With the end of summer just around the corner and fall just a few short weeks away at this point, most homeowners are finishing up their summer home improvement projects and gearing up for the latter […]

What To Do After A Storm Damages Your Roof

With the type of weather we are exposed to here in Alabama, it's no wonder our rooftops get damaged quicker than in other climates. Storms can do a lot of damage to a roof, or the damage could just i […]

Contact Us Today
If you are looking for a roofing contractor in Foley, AL & the surrounding areas, then please call 251-947-3230 or complete our online request form.