Experienced Hail & Wind Damage Repair Pros In Foley, AL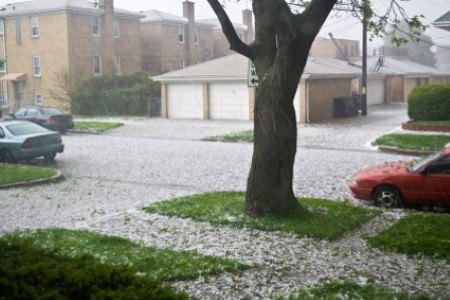 When you need high-quality wind damage repair after a storm in Foley, AL, you have to call Elite Pro Roofing LLC. Your roof arguably takes the most abuse of any other element of your home's structure, especially when it comes to wind. The most damaging part of any storm is the wind, which can rip off shingles and expose the vulnerable roof deck of your home. This could lead to soaking and eventually water intrusion for your home. When your roof suffers wind damage, you need a reliable roofing contractor in Foley, AL that specializes in wind damage repair to get your roof back in working order.
At Elite Pro Roofing LLC, we have proudly kept the roofs over Foley, AL homeowners' heads protecting them for decades. Our roofing technicians are professionally trained and capable of performing wind damage repairs on all roof types quickly and efficiently. We always extend prompt and courteous service to our customers in need, and that is why we are the preferred choice for this kind of work and others like roof leak repair in Foley, AL.
When you call us for a wind damage repair job, you can expect us to get there faster than anyone else in the business. We also always arrive with our "warehouse on wheels," so we are prepared with all of the proper tools and parts to get started on the job right away. We give pricing upfront, so there are never any surprise fees, and we often complete the repair on the spot. That way you can get back to the comfort and protection of a working roof as soon as possible.
Hail Damage Repair
Storm damage poses one of the biggest threats to your roofing. Hail, high winds, and more all have a huge impact on your roofing. It is essential to get an inspection following any severe storm activity, especially hail, even if you think that you do not see any damage. Hail, if it's big enough, can crack your shingles and even cause them to fall off, exposing your roof's vulnerable deck. You need to have a trained eye to take a careful look at your roof after a hailstorm, otherwise you could end up finding out much later than you'd like that you do have damage. This is also essential to catch quickly because your homeowners' insurance only allows a short window of time to address repairs and needs relating to storm damage attributed to hail.
If you do not take care of your need for hail damage repairs quickly, you could be putting your roof at risk of the need for premature replacement. Too many homeowners take this risk every year; they ignore the red flags of damage and repair needs and put it off as something that they will take care of at a later date. The problem is that when they finally get around to it they learn that the damage has worsened and that replacement is now the only option.
Need a Roofing Expert?
Call Elite Pro Roofing LLC!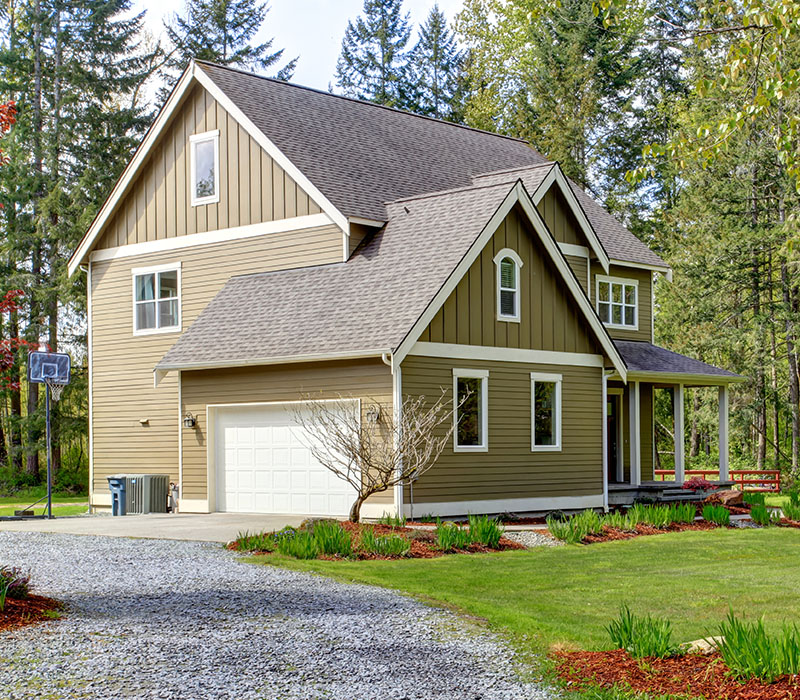 Latest Articles about Roofing in Foley & the Surrounding Areas
3 Tips To Help You Prepare Your Roof For The Coming Fall

With the end of summer just around the corner and fall just a few short weeks away at this point, most homeowners are finishing up their summer home improvement projects and gearing up for the latter […]

What To Do After A Storm Damages Your Roof

With the type of weather we are exposed to here in Alabama, it's no wonder our rooftops get damaged quicker than in other climates. Storms can do a lot of damage to a roof, or the damage could just i […]

Contact Us Today
If you are looking for a roofing contractor in Foley, AL & the surrounding areas, then please call 251-947-3230 or complete our online request form.