#1 Roofing Contractor Serving Robertsdale, AL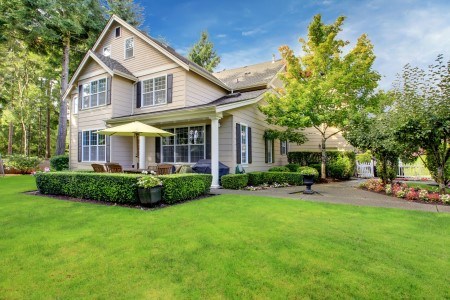 With our common inclement weather here in Robertsdale, there can be nothing more important for our area than having a roofing structure that's strong and in good condition-- and a local roofing contractor you can trust to keep it that way. All types of weather work to wear down or destroy your roofing materials. Hail, humidity, UV rays from the sun, heavy rain, and high winds name just a few. Moisture from rain or humidity often causes huge problems in a leaky roof because it gets into hidden areas of the home that you can't easily see. Attic spaces, wall spaces, or crawl spaces of your home or commercial business are the perfect place for mold or mildew to grow, though you see no sign of it.
If your roof shows signs of damage or if it's getting to be older than 15 years, it's important to contact the expert roofing contractors at Elite Pro Roofing LLC. Located right here in Robertsdale, we're the roofer you can rely on for all your roofing needs. From new roof installations to roof repairs and replacements, our roofers are always happy to help.
How To Choose A Reliable Roofer In Robertsdale
There are a few important things you need to know when you're making a decision on your roofing contractor.
Where is the roofing contractor located? It is important to hire a roofing contractor that is local to your area. Chances are you will receive a higher level of service if the roofing company is located near your home or has an office near your residence.
Get references. To determine the reliability of the roofer you're thinking of hiring, references should be provided of their past clients who are willing to vouch that excellent service was received. This should not be the only factor in deciding upon your future roofing contractor, however, as some may claim they value the privacy of their clients and do not wish to bother them. If this is the case, ask for business-related references. The places that provide the contractor with supplies can reveal the certifications and licensure.
If you need a roof replacement, new roof installation, or roof repairs in Robertsdale, there's already a name you can trust: Elite Pro Roofing LLC. We'll be happy to provide you with references, our background, and any information you may require. Our roofing specialists have been providing this type of work for many years, and you can rest assured we never skimp on quality. From the products we use to the workmanship we provide on each and every project, quality and your satisfaction are our priorities.
Speedy Roof Repairs For Your Home In Robertsdale
After your roof gets damaged, it should be protected right away with either full roof repairs or temporary measures until the permanent repairs can be done. Instead of trying to climb up on your roof yourself to start repairs, call Elite Pro Roofing LLC instead. We'll come out to correctly place temporary protection on your roof until we can schedule your permanent repairs. Many times, we are available immediately to take care of the problem permanently.
As moisture gets down in the walls and attic of your Robertsdale home, you'll soon find there are more extensive damages to contend with. This can get quite tedious, especially if mold remediation has to be done. Don't wait, and don't put yourself in danger. Call our roofing contractors in Daphne and we'll take great care of you, making sure you have a strong roof again that you can count on and that no further damages occur.
Need a Roofing Expert?
Call Elite Pro Roofing LLC!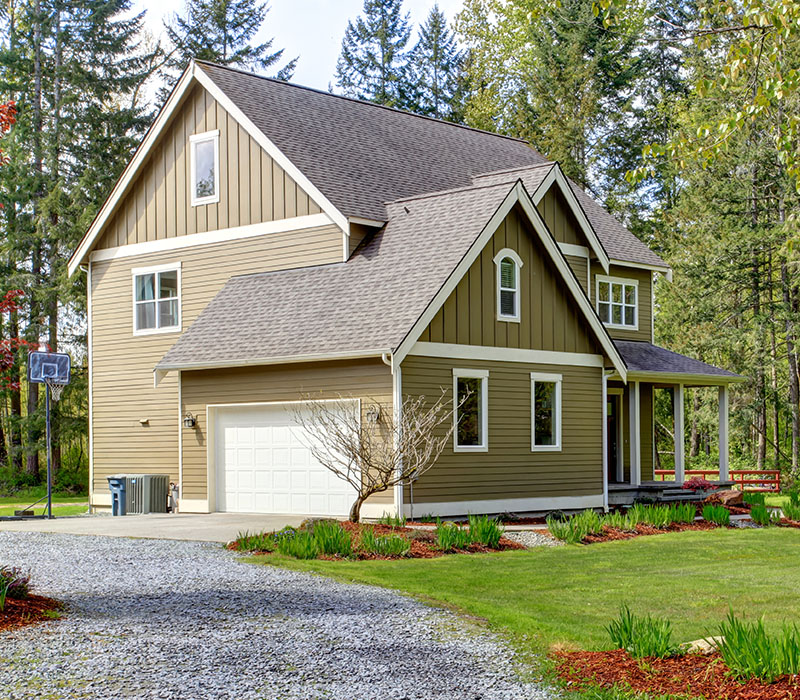 Latest Articles about Roofing in Foley & the Surrounding Areas
3 Tips To Help You Prepare Your Roof For The Coming Fall

With the end of summer just around the corner and fall just a few short weeks away at this point, most homeowners are finishing up their summer home improvement projects and gearing up for the latter […]

What To Do After A Storm Damages Your Roof

With the type of weather we are exposed to here in Alabama, it's no wonder our rooftops get damaged quicker than in other climates. Storms can do a lot of damage to a roof, or the damage could just i […]

Contact Us Today
If you are looking for a roofing contractor in Foley, AL & the surrounding areas, then please call 251-947-3230 or complete our online request form.