Emergency Roofing Repair For Your Foley, AL Property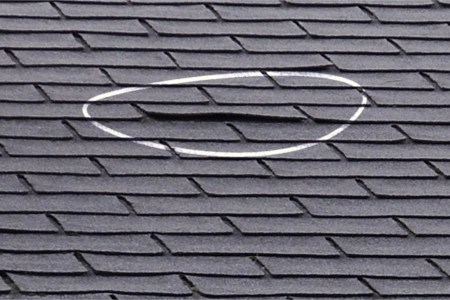 No Foley, AL homeowner wants to face emergency roofing repairs, especially after a huge storm that could mean loss of power. There are also plenty of other outside factors that can lead to the need for unexpected roof fixes. The problem is that if they are not addressed quickly, they can lead to much more severe problems down the line. Elite Pro Roofing LLC realizes you don't get to choose when the need for your emergency roofing repairs will come up, which is why we want to be there for you no matter when the need arises. The key factor to success when dealing with your repair needs is to make the right choice in who you work with.
This is why it is crucial to establish a working relationship with a professional Foley, AL roofing contractor before the need for emergency repairs comes up. Otherwise, you may end up making a poor choice in a moment of desperation. Elite Pro Roofing LLC is the roofer that is ready, willing, and capable of helping you out with your emergency roofing needs in the most professional manner possible. We're only a phone call away when you've got roof issues that need solving ASAP.
Foley's 24/7 Emergency Roofer
If a hurricane hits and causes damage to your roof late at night, you don't have to wait until morning to make the call for repairs. Elite Pro Roofing LLC is dedicated to being there for Foley's homes and businesses when they need us most, which is why we are a 24/7 emergency roofer. No matter if it's 9 pm on a Wednesday or 8 am on a Saturday, we're ready to help you out with your emergency roofing repair needs any time of the day. We are one phone call away the next time you experience unexpected roof damage.
We're Foley's Best Choice For Emergency Roofing
Hiring true professionals for your emergency roofing repairs in Foley, AL means never taking chances. Through our extensive inspections after a storm or damaging event, Elite Pro Roofing LLC can let you know if you need minor repairs or a complete roof replacement job. Our goal is to make sure your home is fully protected for the next storm, which means taking care of your roofing the best way possible. Never let someone lacking training, certification, or hands-on experience try to take on a job as serious as this. For emergency roofing repair you can trust, only make the call to Elite Pro Roofing LLC.
Need a Roofing Expert?
Call Elite Pro Roofing LLC!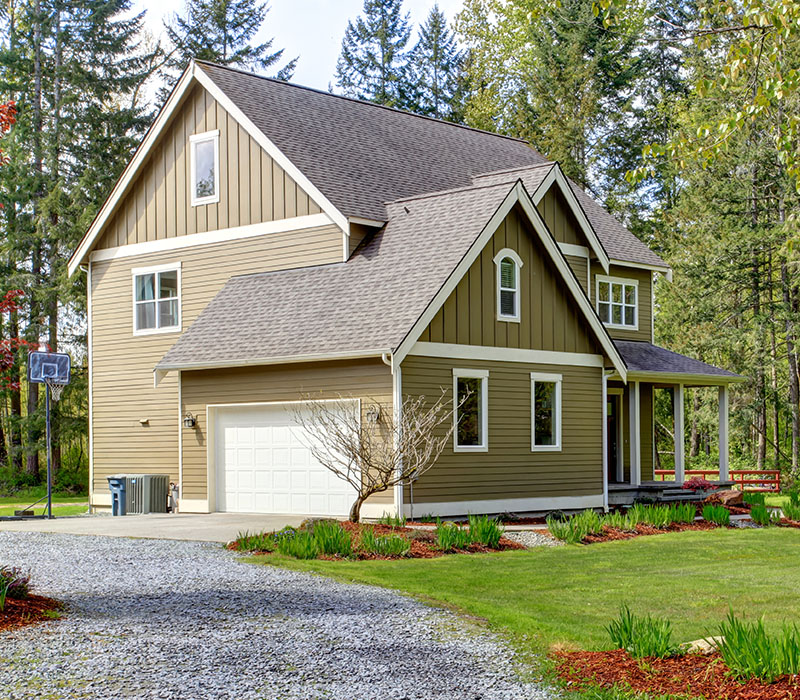 Latest Articles about Roofing in Foley & the Surrounding Areas
3 Tips To Help You Prepare Your Roof For The Coming Fall

With the end of summer just around the corner and fall just a few short weeks away at this point, most homeowners are finishing up their summer home improvement projects and gearing up for the latter […]

What To Do After A Storm Damages Your Roof

With the type of weather we are exposed to here in Alabama, it's no wonder our rooftops get damaged quicker than in other climates. Storms can do a lot of damage to a roof, or the damage could just i […]

Contact Us Today
If you are looking for a roofing contractor in Foley, AL & the surrounding areas, then please call 251-947-3230 or complete our online request form.