A Trusted Fortified Roofs Professional Serving Foley, AL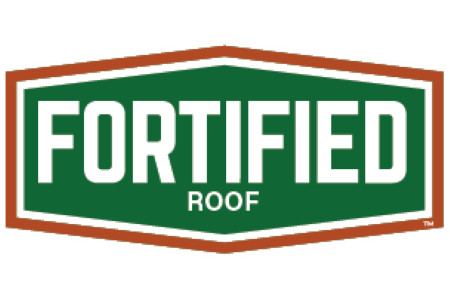 When you live in a place like Foley, AL that is constantly vulnerable to severe weather like hurricanes, having a fortified roof on your home or business could help out the next time a storm rolls through town. Fortified roofs are designed to prevent common roof damage that comes along with severe weather, even tornadoes up to EF-2. No matter if you have metal, tile, or shingle roofs-- they can be made tougher and most weather-resistant with fortified roofing materials provided by Elite Pro Roofing LLC. As the premier roofing contractor for Foley, we're proud to show our customers how they can improve and strengthen their roofing systems to better fight against storm damage and more. Just call us when you're ready to protect your biggest investment, your home, so you can protect your biggest prize, your family.
What Comes Along With Fortified Roofing?
When you get your roofing system fortified by Elite Pro Roofing LLC, you'll be able to enjoy a range of benefits that come from strengthening your roof and therefore, your home:
Stronger edges: Roof damage starts when wind gets beneath the edge of your roof and starts to pull it away from your home. This is why you'll often see shingles flying during a storm. With a fortified roof, you'll get a wider drip edge and an adhered starter strip that makes your roof a stronger, more wind-resistant system.
Sealed roof deck: A conventional roof, when exposed to rain after shingles have been blown away, allows water to pass through the wood and enter your home, creating the perfect space for water damage and rot. Fortified roofs are sealed on their decks, making it impossible for water to soak through the wood even if the roof covering has been blown away.
Better attachment: When your roof is fortified, it is attached to your home with ring-shank nails instead of smooth ones. These nails almost double the strength of your roof so it will not lift in the event of strong winds.
Impact-resistant shingles: If your home is in a hail-prone area, fortified roofing offers impact-resistant shingles that can survive hail up to 2 inches in diameter.
Sealed Roof Deck Insurance
When you choose to have your roof deck sealed to better protect your Foley, AL home from roof damages and more, you're protecting your first line of defense against severe weather and the elements. However, it's smart to invest in sealed roof deck insurance so that in the event that something goes wrong and your roof deck does allow water to soak the wood, you can get help in paying for any damages that occur.
Need a Roofing Expert?
Call Elite Pro Roofing LLC!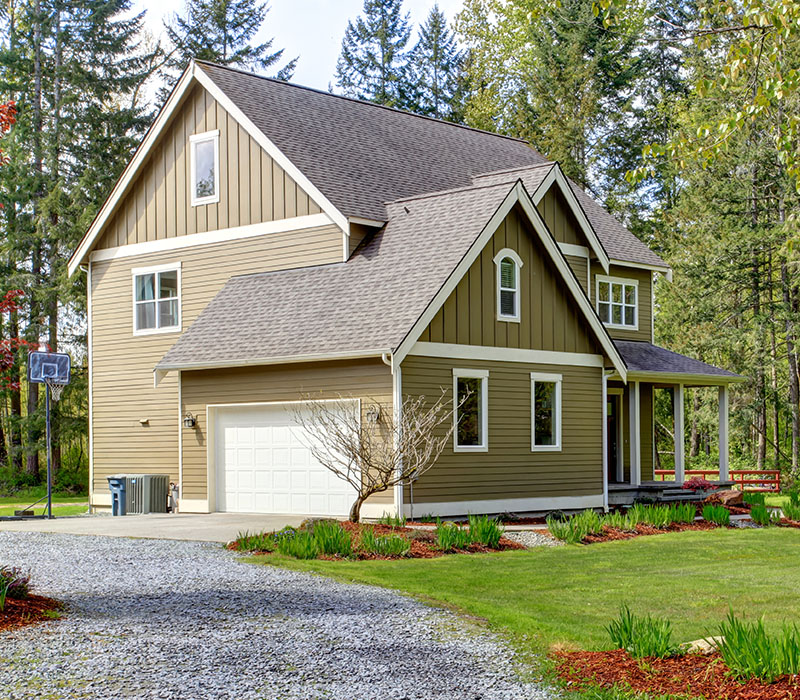 Latest Articles about Roofing in Foley & the Surrounding Areas
3 Tips To Help You Prepare Your Roof For The Coming Fall

With the end of summer just around the corner and fall just a few short weeks away at this point, most homeowners are finishing up their summer home improvement projects and gearing up for the latter […]

What To Do After A Storm Damages Your Roof

With the type of weather we are exposed to here in Alabama, it's no wonder our rooftops get damaged quicker than in other climates. Storms can do a lot of damage to a roof, or the damage could just i […]

Contact Us Today
If you are looking for a roofing contractor in Foley, AL & the surrounding areas, then please call 251-947-3230 or complete our online request form.