Daphne's Experienced Roofing Contractor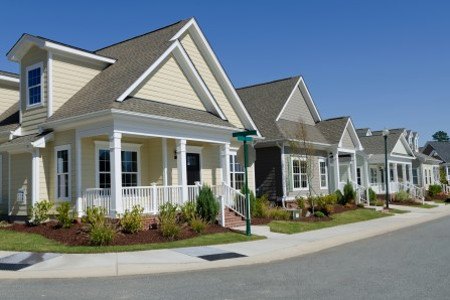 Every home or commercial business owner in Daphne should have a roofing contractors on hand to help them with their needs. After all, our roofing systems are directly linked to the quality of life within our homes and businesses. Your roof keeps you and your belongings safe and protected from weather conditions. Sunlight, wind, rain, hail, storms, and more are stopped by our roof structures. When there are problems with it, it's important to recognize them and get repairs done quickly. Looking for a new roof for replacement can be frustrating, but with the help of the right Daphne roofer, it can go smoothly.
You may find yourself giving up the idea just for the sheer scale of the project and what it involves. Thankfully, Elite Pro Roofing LLC makes getting high-quality roofing work easy for you. We are the premier roofing contractors in Daphne who do superior work, have affordable prices, fantastic warranties, and a whole line of quality products for roof longevity. Whether we help you with roof repairs, replacements, or new installation, you get the best there is and a professional who handles everything every step of the way.
Roof Repairs You Can Rely On In Daphne
The roof of your home or business is a very important structure that keeps everything under it safe as well as the interior comfortable. To protect all your valuable assets and prolong the life of your roof for years to come, repairs should be done as soon as you think there's a problem. The last thing you want is having to worry about surprises, inconveniences, and the cost of damages. Care and regular maintenance from a trusted pro is crucial for your roof. The right Daphne roof repairs contractor is very important for the condition and life of your roof. It's important not only to have inspections and maintenance done routinely but also roof repairs when needed-- both minor and major. As a roofing contractor who provides customers with reliable and quality roofing repairs, you can always count on the services of Elite Pro Roofing LLC in Daphne.
Call Our Daphne Roofer For Roof Replacements
Unfortunately, every roof will need to be replaced at some point in time. If you have an older roof on your Daphne home, you'll need a professional roofing contractor to take care of replacements for you. We can help you choose your new roofing shingles and offer you quality materials that fit within any budget. We also offer financing to help you fund the project if you need it.
Elite Pro Roofing LLC will ensure you get the most possible from your insurance claim if you are covered under homeowner's hazard insurance. You'll not be stuck with permitting or code compliance either. This and our excellent customer service alongside quality products and workmanship are why so many home and business owners in Daphne already count on us first. Whether it's roofing repairs, replacement, new construction installation, or quality roof systems you need, we're the team to call when you need help.
Need a Roofing Expert?
Call Elite Pro Roofing LLC!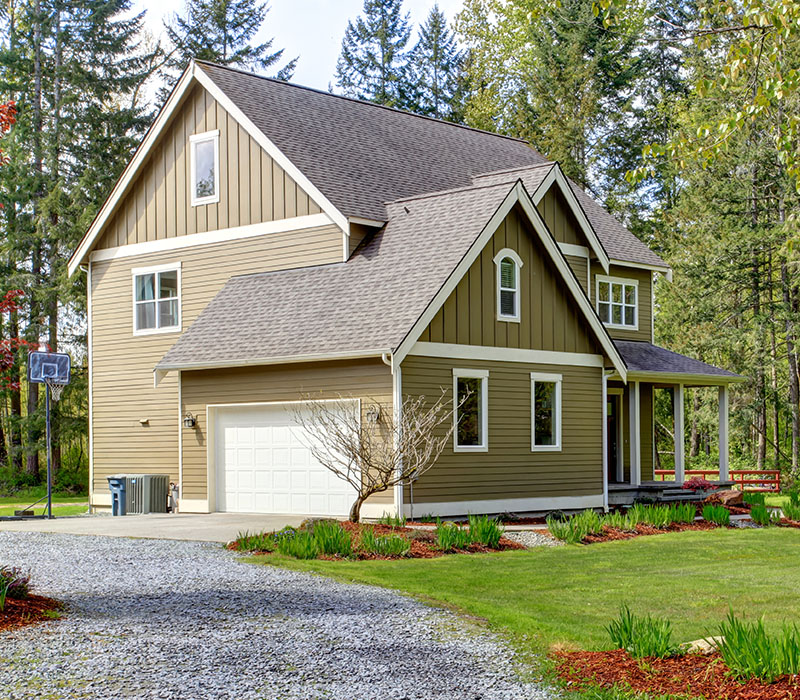 Latest Articles about Roofing in Foley & the Surrounding Areas
3 Tips To Help You Prepare Your Roof For The Coming Fall

With the end of summer just around the corner and fall just a few short weeks away at this point, most homeowners are finishing up their summer home improvement projects and gearing up for the latter […]

What To Do After A Storm Damages Your Roof

With the type of weather we are exposed to here in Alabama, it's no wonder our rooftops get damaged quicker than in other climates. Storms can do a lot of damage to a roof, or the damage could just i […]

Contact Us Today
If you are looking for a roofing contractor in Foley, AL & the surrounding areas, then please call 251-947-3230 or complete our online request form.