The Elite Roofers For Wilmer Roofing Contractor Services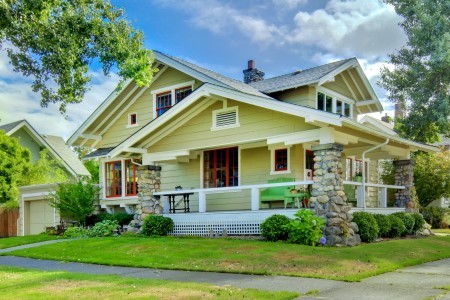 When storms roll through the Wilmer, AL area, who knows what the winds will bring and what will happen to your roofing structure. If you've had hail, high winds, hurricane activity, flash floods, or any other common storm in Wilmer, it's a good idea to have your roof repairs done quickly so no more water damage can occur. Elite Pro Roofing LLC is here for all your emergency or scheduled roofing repairs, replacements, new installations, and more. We have served Alabama with expert roofers since 2000 and here to help you as well.
Elite Pro Roofing LLC works with quality materials such as GAF Designer series shingles. We also offer other roofing manufacturer options such as Certainteed, Decra, Tamko, Owens Corning, and Union Corrugating Company. From metal shingles to composites to wood shake, clay, tile, slate, and more, you'll have many options that go with the architecture of your Wilmer home.
Why Do You Need Speedy Wilmer Roof Repairs?
The elements of nature, including humidity, heat, and the sun's UV rays are constantly working to wear down the materials of your roof. Whether instant damage is done or not, your roof structure can wear over time. For repairs, replacements, and new installations, count on Elite Pro Roofing LLC as your local expert roofers.
When moisture gets down in the wall spaces of your home or into the attic, you'll soon find you have more extensive damages that need to be repaired. Mold remediation is quite costly, so avoid all this by calling in our team as soon as possible. We can at least protect your roof and home temporarily until we can get the permanent repairs or replacement done. Having a strong roof structure that protects as it should is vital.
Elite Pro Roofing LLC can help you with your roof repairs quickly. We have a great team of professional roofing contractors to serve you when you need it. At minimum, we can help you with temporary protective measures until we can get the permanent repairs done.
When It's Time For Roof Replacement For Your Wilmer Home
Our Wilmer roofing contractors have years of experience providing top quality roofing replacements using a variety of materials that are durable and long lasting. Whether you have a flat roofing system, metal, or standard asphalt shingles, we have some great options for you for a long lasting, protective replacement roof.
As your Wilmer roofing professionals, we love to provide customers with samples of our quality replacement roofing shingles. You'll have quality made products that are durable and fit within any budget. Call today and we'll be glad to bring you some samples and photos.
Need a Roofing Expert?
Call Elite Pro Roofing LLC!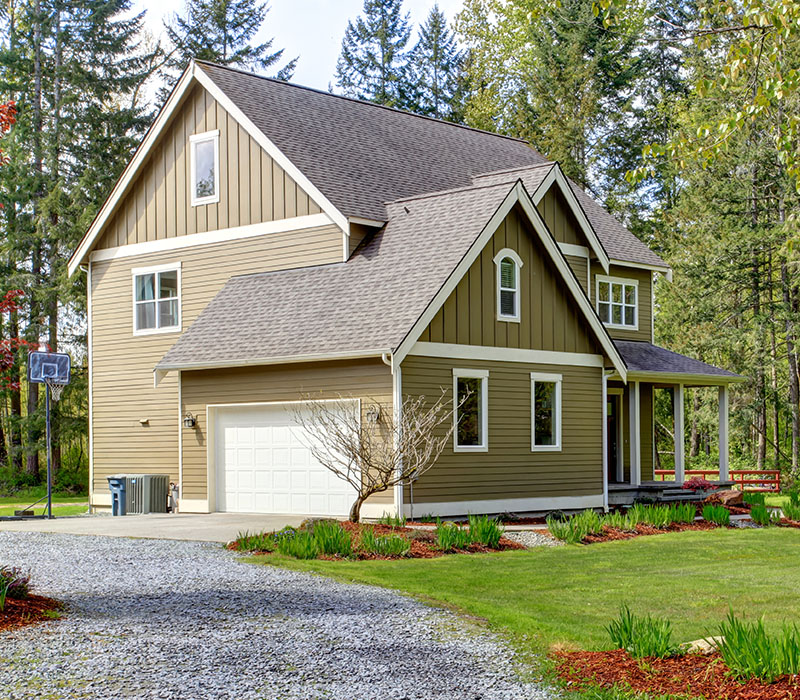 Latest Articles about Roofing in Foley & the Surrounding Areas
3 Tips To Help You Prepare Your Roof For The Coming Fall

With the end of summer just around the corner and fall just a few short weeks away at this point, most homeowners are finishing up their summer home improvement projects and gearing up for the latter […]

What To Do After A Storm Damages Your Roof

With the type of weather we are exposed to here in Alabama, it's no wonder our rooftops get damaged quicker than in other climates. Storms can do a lot of damage to a roof, or the damage could just i […]

Contact Us Today
If you are looking for a roofing contractor in Foley, AL & the surrounding areas, then please call 251-947-3230 or complete our online request form.