For Expert Results, We're Your Theodore Roofer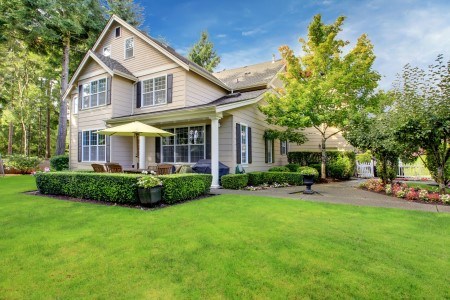 Is your roof still in good condition? Well, if your roof is starting to leak and is 15 years old or older, maybe you need to contact your expert Theodore roofer at Elite Pro Roofing LLC. Don't wait for even more roof damages to occur.
How will you know if you need a new roof? It is simple. You only have to consider the age of your roof. If your roof is less than 15 years old and only needs for regular roof maintenance, then you don't need a new home roofing installation. (Unless, of course, some serious storm has happened recently that may have damaged your roofing. It's always a good idea - for peace of mind, if nothing else - to contact a roofing contractor to schedule a professional roof inspection in Theodore, AL after any major storm.) Small roofing shingle replacements, roof repairs, and regular maintenance are enough for it to last to experience more season change.
But if your roof is a lot older (15 years or more) and fragile unlike before when it was first installed, you should really hire a roofing contractor in Theodore, AL to ensure your house's excellent condition - the sooner the better. Because the longer damaged roofing is left unattended, the worse it's going to be - and cost - to repair. You may even find yourself needing a complete roof replacement in Theodore, AL. Luckily, if you need a roofing contractor in Theodore, AL, you've come to the right place.
By hiring a Theodore roofer at Elite Pro Roofing LLC for roofing services, you can be sure that an experienced and caring professional will be handling these important tasks for you. Ask around, and you'll probably hear our name recommended for roofing in Theodore, AL. That's because we have a stellar reputation as an Alabama roofer that cares about customer service and providing quality products and workmanship.
Need a Roofing Expert?
Call Elite Pro Roofing LLC!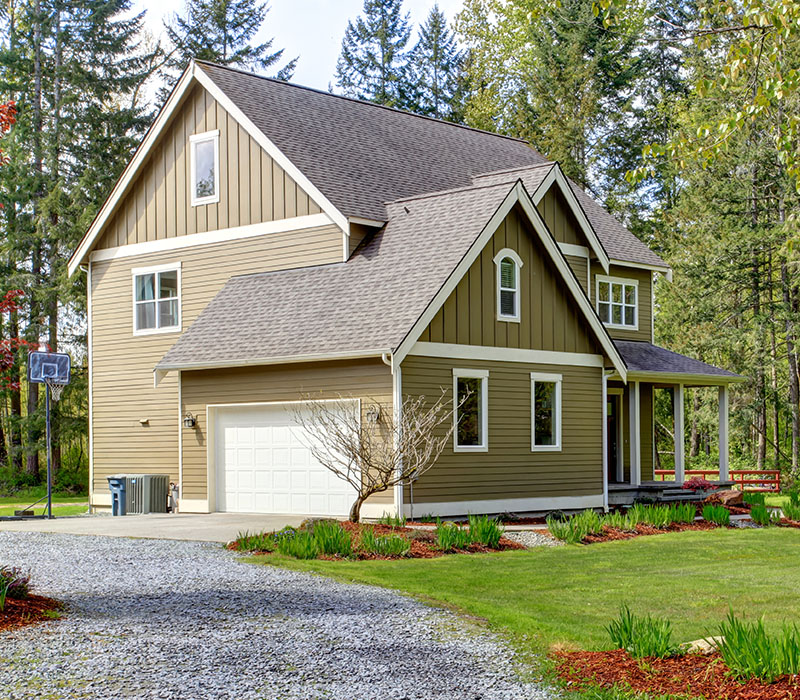 Latest Articles about Roofing in Foley & the Surrounding Areas
3 Tips To Help You Prepare Your Roof For The Coming Fall

With the end of summer just around the corner and fall just a few short weeks away at this point, most homeowners are finishing up their summer home improvement projects and gearing up for the latter […]

What To Do After A Storm Damages Your Roof

With the type of weather we are exposed to here in Alabama, it's no wonder our rooftops get damaged quicker than in other climates. Storms can do a lot of damage to a roof, or the damage could just i […]

Contact Us Today
If you are looking for a roofing contractor in Foley, AL & the surrounding areas, then please call 251-947-3230 or complete our online request form.