Professional Stapleton Roofer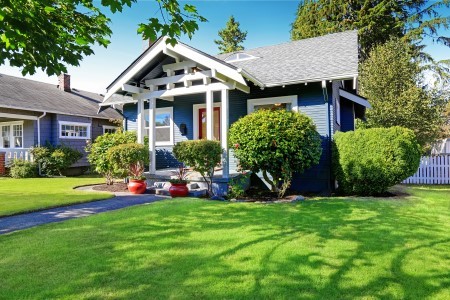 If you want to maintain the value of your home, then one of the first steps that you need to take is making certain that your Stapleton roofing is up to code. A properly installed and functioning roof will keep you protected from potentially serious weather damage that could pose a severe threat to your home and family. Roof leaks are no small matter, and if left unchecked can even end up costing you significantly, causing severe interior damage and the deterioration of your entire roof's structural integrity. That's why you should have a professional Stapleton roofer inspect your roofing regularly to ensure it's in great shape.
When it comes to keeping your home safe, you will want to make certain that you get the assistance of a licensed and insured roofing contractor in Stapleton, AL like the professional team at Elite Pro Roofing LLC. Each one of our contractors has the years of experience needed to provide you with the best results possible, all for competitive pricing that sets us apart from the competition. We are completely dedicated to providing the best in fast and friendly customer service and guaranteed craftsmanship.
If you are in need of major roofing repairs or general maintenance, you need the help of the experienced roofing contractor at Elite Pro Roofing LLC. Give us a call today, and see first hand why we are the #1 Stapleton roofer for these type of services.
Stapleton Roofing Contractors You Can Rely On
The majority of asphalt shingle roofs will only last home owners around 15 years before serious wear and deterioration starts to make that roof a threat that can end up severely reducing the value of your home and result in major leaks that lead to costly repairs. To prevent this from being an issue, you will want to have a roofing contractor conduct your roof replacement; this will not only help to keep your home safe, but will protect your investment by preserving and potentially increasing the value of your home in the process. A brand new roof is a worthwhile improvement to any home, and when the professionals at Elite Pro Roofing LLC install it you can expect lasting results backed by our workmanship guarantee.
Roof Repairs in Stapleton, AL
The roofing installed on your home can take a beating after each storm, and it's easy to overlook the need for small roof repairs in Stapleton, AL. However, managing small roof repairs as soon as they appear is important to prevent potentially extensive damage from happening, and the need for a complete roof replacement in Stapleton, AL. Letting repair work go undone causing leaks and other serious structural concerns to your home that could result in a need for major repairs or even a re-roofing project.
Without properly functioning roofing, you'll be looking at a hefty service bill that make require more than simple roof repairs. The best way to prevent this from happening is by having your roof inspected and repaired promptly by the professional Stapleton roofing contractors at Elite Pro Roofing LLC.
Need a Roofing Expert?
Call Elite Pro Roofing LLC!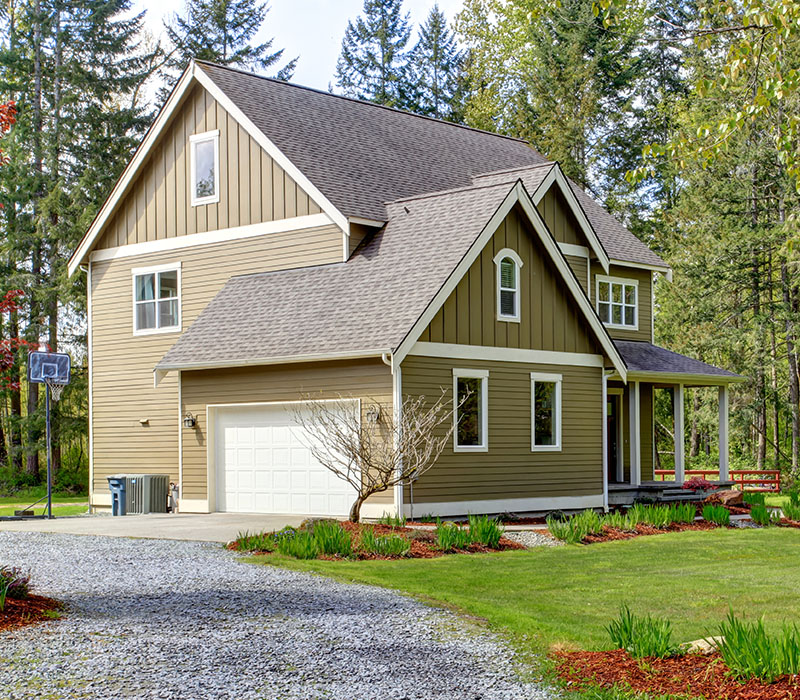 Latest Articles about Roofing in Foley & the Surrounding Areas
3 Tips To Help You Prepare Your Roof For The Coming Fall

With the end of summer just around the corner and fall just a few short weeks away at this point, most homeowners are finishing up their summer home improvement projects and gearing up for the latter […]

What To Do After A Storm Damages Your Roof

With the type of weather we are exposed to here in Alabama, it's no wonder our rooftops get damaged quicker than in other climates. Storms can do a lot of damage to a roof, or the damage could just i […]

Contact Us Today
If you are looking for a roofing contractor in Foley, AL & the surrounding areas, then please call 251-947-3230 or complete our online request form.