Professional Semmes Roofer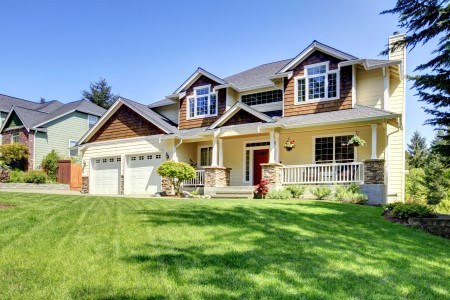 Maintaining the condition of a roof is a must for any home owner in the Semmes area, as the roofing protects your home and family from everything outside - weather and etc. Your roof is under constant onslaught from the elements, and as this is the case, you need to be aware of its condition and keep an eye out for signs of serious wear. If you've noticed missing, tented, or damaged roofing shingles, it may be time to schedule a visit from an experienced Semmes roofer.
If you are in need of Semmes roof replacement, maintenance, or roof repairs, you only need to turn to the experienced roofing contractors in Semmes, AL at Elite Pro Roofing LLC. All of our Semmes roofers are licensed and insured, and have the know-how to provide you with the safe and thorough service that your home deserves. All of our work is guaranteed, meaning that you can rest easy when you have your roof repairs and replacement handled by our skilled Semmes roofing contractors.
If you are in need of the best in roofing repairs in Semmes, AL, make certain that you call on the roofing contractor you can rely on to provide that for you: Elite Pro Roofing LLC.
Roof Replacement in Semmes, AL
The majority of shingle roofing will only last around 15 years before the weather starts to take a serious toll on their state, resulting in a need for roof replacement in Semmes, AL. To prevent this from being an issue, you will want to have a Semmes roofing contractor conduct your roof replacement; this will not only help to keep your home safe, but will protect your investment by preserving and potentially increasing the value of your home in the process. A brand new roof is a worthwhile improvement to any home, and when the professional Semmes roofers at Elite Pro Roofing LLC install it you can expect lasting results backed by our workmanship guarantee.
Semmes Roof Repairs & More
Your roofing shingles are one part of your home that are easily taken for granted, but they play an important role in keeping your investment protected against potential water damage. Unfortunately, many types of roofing shingles are easily worn away by storms, hail and the general weather here in Semmes, AL. When granules come loose from asphalt roofing shingles, they start to deteriorate and may even lead to roof leaks. If your Semmes roofing system isn't functioning properly because of wear and tear, this will result in problems for your entire home. As the water permeates your roofing it will cause cracks, leaks, and possible mold growth, and potential flooding, creating considerable damage that will pose serious repair costs to a home owner.
If your roofing isn't up to the task and you need roof repairs in Semmes, AL, don't hesitate to call on the experienced roofers at Elite Pro Roofing LLC. Not sure what condition your roofing is in? Don't pull out the ladder - you may miss something only a trained eye would notice anyway. Call Elite Pro Roofing LLC today to schedule a professional 17 point roofing inspection with our experienced roofing contractors in Semmes, AL.
Need a Roofing Expert?
Call Elite Pro Roofing LLC!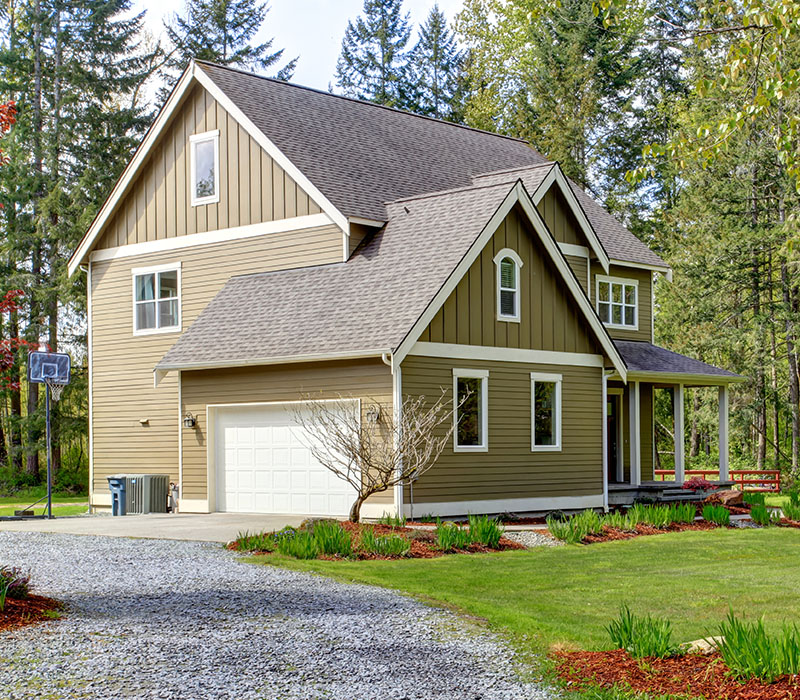 Latest Articles about Roofing in Foley & the Surrounding Areas
3 Tips To Help You Prepare Your Roof For The Coming Fall

With the end of summer just around the corner and fall just a few short weeks away at this point, most homeowners are finishing up their summer home improvement projects and gearing up for the latter […]

What To Do After A Storm Damages Your Roof

With the type of weather we are exposed to here in Alabama, it's no wonder our rooftops get damaged quicker than in other climates. Storms can do a lot of damage to a roof, or the damage could just i […]

Contact Us Today
If you are looking for a roofing contractor in Foley, AL & the surrounding areas, then please call 251-947-3230 or complete our online request form.