Need a Satsuma Roofer? Call Elite Pro Roofing LLC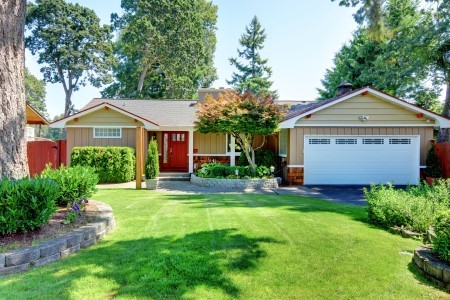 The shingles in your Satsuma roof need replacing and you are tasked with finding a Satsuma roofing contractor to replace the them. Perhaps you have already called a few Satsuma roofers and are evaluating which roofing contractor to use for your upcoming roof repair. How do you select the best Satsuma roofer for working on your roof? Here are several things you should consider when looking for a legitimate roofing contractor in Satsuma, AL.
Choosing a Reliable Roofing Contractor in Satsuma, AL
Where is the roofing contractor located? It is important to hire a Satsuma roofing contractor that is local. Chances are you will receive a higher level of service if the roofing company is located near your home or has an office near your residence.
References. To determine the reliability of the roofer in Satsuma, AL you're thinking of hiring, references should be provided of their past clients who are willing to vouch that excellent service was received. This should not be the only factor in deciding upon your future roofing contractor, however, as some may claim they value the privacy of their clients and do not wish to bother them. If this is the case, ask for business related references. The places that provide the contractor with supplies can reveal the certifications and such, generally.
If you need roof replacement, new roof installation, or roof repairs in Satsuma, AL, there's already a name you can trust: Elite Pro Roofing LLC. We'll be happy to provide you with references, our background, and any information you may require. Our Satsuma roofing service specialists have been providing this type of work for many years, and you can rest assured we never skimp on quality. From the products we use to the workmanship we provide on each and every project, quality and your satisfaction are our priorities.
Need a Roofing Expert?
Call Elite Pro Roofing LLC!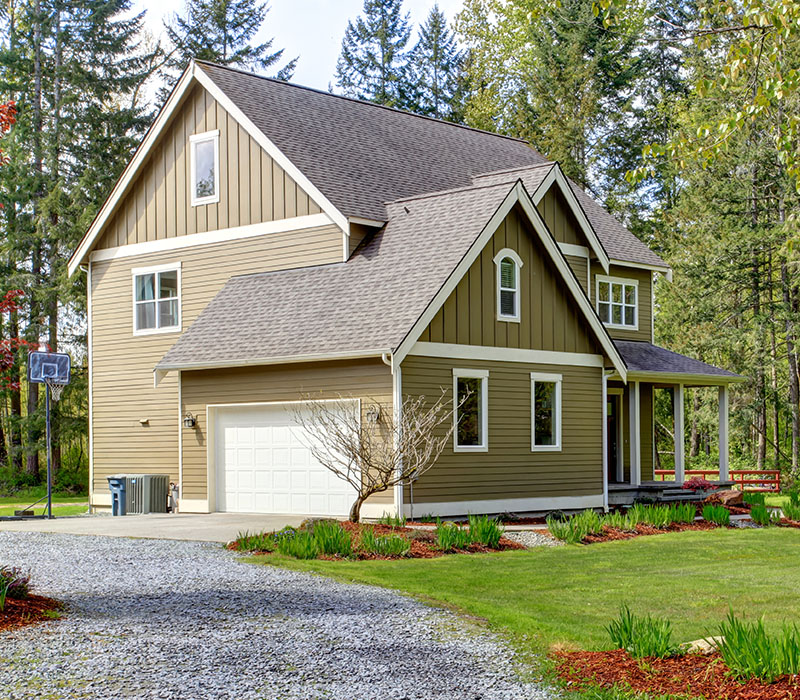 Latest Articles about Roofing in Foley & the Surrounding Areas
3 Tips To Help You Prepare Your Roof For The Coming Fall

With the end of summer just around the corner and fall just a few short weeks away at this point, most homeowners are finishing up their summer home improvement projects and gearing up for the latter […]

What To Do After A Storm Damages Your Roof

With the type of weather we are exposed to here in Alabama, it's no wonder our rooftops get damaged quicker than in other climates. Storms can do a lot of damage to a roof, or the damage could just i […]

Contact Us Today
If you are looking for a roofing contractor in Foley, AL & the surrounding areas, then please call 251-947-3230 or complete our online request form.