Expert Roofers in Montrose, AL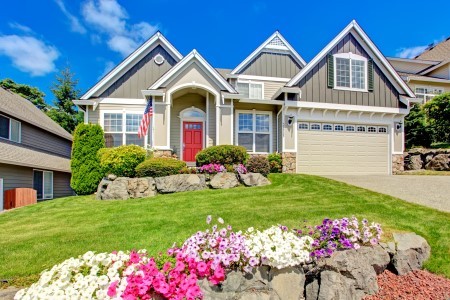 At Elite Pro Roofing LLC, we have years of roofing experience, and our Montrose roofers specialize in all types of re-roofing and new roof construction. We work with the best materials and products on the market for homeowners. Our desire is for you to be happy and satisfied with your new roof. We go the distance to ensure your experience with the Elite Pro Roofing LLC roofing contractors in Montrose, AL is a pleasurable one. Our customers are our number one concern!
Roof Repairs & Roof Replacement in Montrose
When it's time for new roof installation or roof repairs in Montrose, AL, you will need to make certain decisions before the construction begins on your project. Unless you are only replacing a few shingles, you will need to choose what style, type, and brand your new roof will be constructed of - as well as a Montrose roofer to do the work. At Elite Pro Roofing LLC, we stick to the best.
Metal Roofing in Montrose
Metal roofing in Montrose are a great choice in roof replacement or new construction. There are so many advantages to using this material to build a sturdy, durable roof.
You can get metal roofing in many forms today. Your choices range from those that look like ordinary asphalt shingles to stamped metal to copper sheeting. On some types of metal roofing, a coating or texture are applied to make them look match many styles. Some also come painted.
They are very durable and can last the lifetime of your home. They resist storm, hail, hurricane, and wind damage. To learn more about your metal roofing options, call us at the number below!
Leave it to a Montrose Roofing Contractor
Falling off a roof, ladder, or 2nd story is not something you want to happen. You could lose an arm, leg, break your back, snap your neck, be suffering in a cast for months on end, lose your job, or even die. It is simply not worth the risk. Let our Montrose roofing contractors do all the work your roof needs - we'll evaluate the structure of the whole system, discuss it with you, and make any Montrose roof repairs needed. We hope you will trust us at Elite Pro Roofing LLC to be your new roofing contractor, just give us a call!
Need a Roofing Expert?
Call Elite Pro Roofing LLC!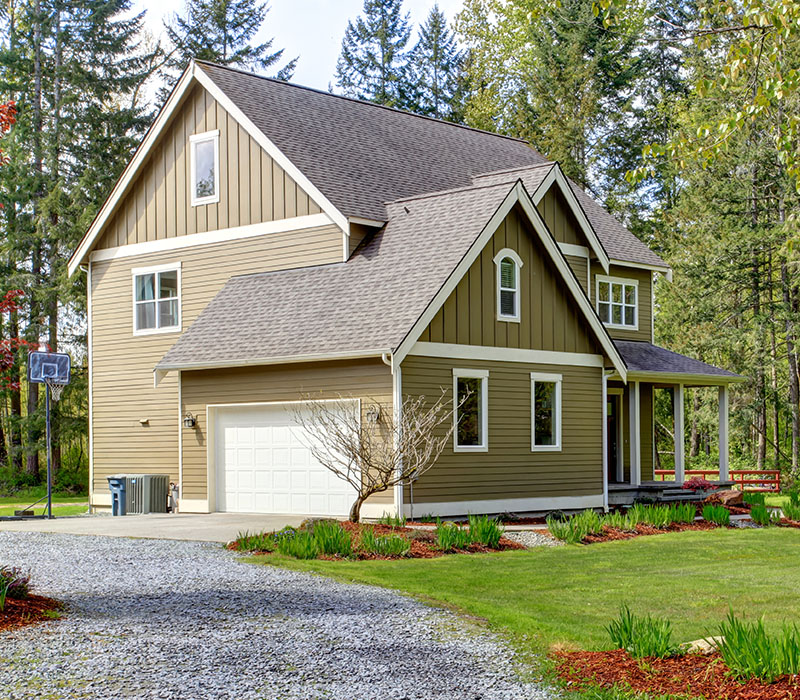 Latest Articles about Roofing in Foley & the Surrounding Areas
3 Tips To Help You Prepare Your Roof For The Coming Fall

With the end of summer just around the corner and fall just a few short weeks away at this point, most homeowners are finishing up their summer home improvement projects and gearing up for the latter […]

What To Do After A Storm Damages Your Roof

With the type of weather we are exposed to here in Alabama, it's no wonder our rooftops get damaged quicker than in other climates. Storms can do a lot of damage to a roof, or the damage could just i […]

Contact Us Today
If you are looking for a roofing contractor in Foley, AL & the surrounding areas, then please call 251-947-3230 or complete our online request form.