The Elite Roofers For Fowl River, AL Roofing Contractor Services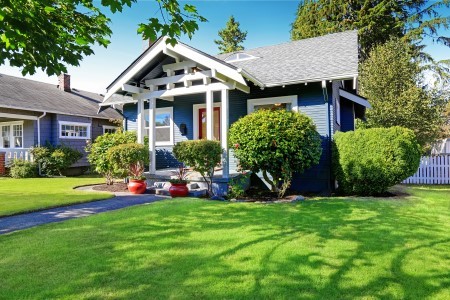 With GAF warranty options, all Fowl River roofing shingles are warranted to a maximum wind coverage of up to 130 mph Category 3 hurricane wind speed. This is great protection for the Fowl River area. Our quality manufacturers offer our customers options in Lifetime Designer Shingles that look like real clay tile, slate, shaker wood, European shingles, Camelot Shingles, and more. In fact, you can't tell they are made of other materials until you touch them.
Choosing composite roofing materials will give you added durability, with some warranted for 25 years or more. Plus, they are more affordable than ever before. Our GAF roofing shingles come with LTD warranty options up to a lifetime against manufacturing defects. As a GAF Elite Master Roofer, Elite Pro Roofing LLC stands behind workmanship and all our manufacturer's warranties.
Fowl River, AL Roof Repairs
In the Fowl River area, roof damaging storms hit our homes regularly -especially when hurricane season is here. When you need roof repairs due to storm damages or old roofing materials, you can count on Elite Pro Roofing LLC to be there for you. Instead of call a fly-through roofing company, call a local reputable company like us. Many roofing companies go from area to area after storms to scoop up the work, but the problem is they are gone so if they didn't do something right or the materials are sub-par there is little a homeowner can do about it. Trust our master roofing contractors instead.
Is It Time For Your Fowl River Roof Replacement?
Unfortunately, every roof will need to be replaced some time. If you have an older roof on your Fowl River home, you'll need a professional roofing contractor for replacement. We can help you choose your new roofing shingles and offer you quality materials that fit within any budget. We also offer financing to help you fund the project if you need it.
Elite Pro Roofing LLC will ensure you get the most from your insurance claim possible if you are covered under homeowners hazard insurance. You'll not be stuck with permitting or code compliance either. This and our excellent customer service and quality products and workmanship are why so many in Fowl River already count on us first.
Whether it's roofing repairs, replacement, new construction installation, gutters, or quality roof systems you need, we're the team to call when you need help.
Need a Roofing Expert?
Call Elite Pro Roofing LLC!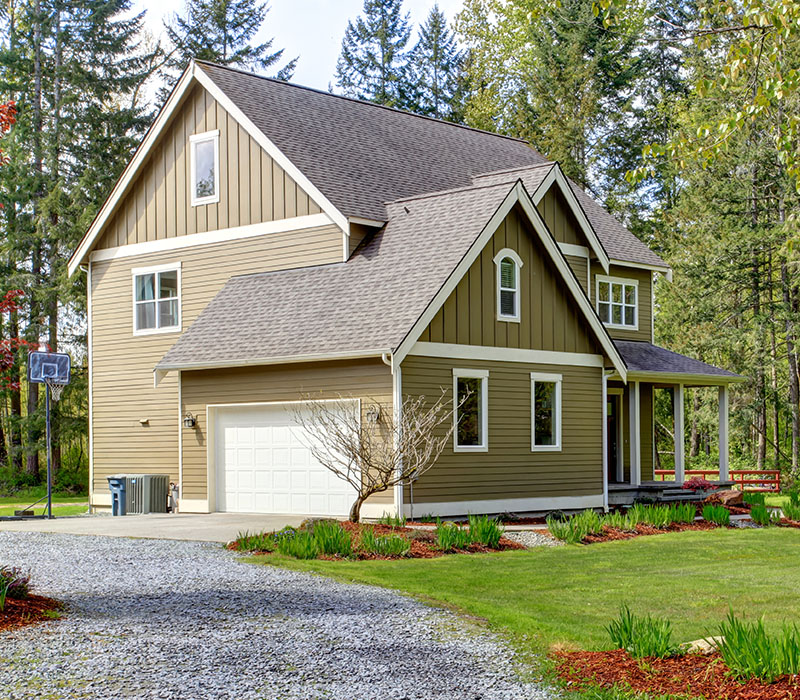 Latest Articles about Roofing in Foley & the Surrounding Areas
3 Tips To Help You Prepare Your Roof For The Coming Fall

With the end of summer just around the corner and fall just a few short weeks away at this point, most homeowners are finishing up their summer home improvement projects and gearing up for the latter […]

What To Do After A Storm Damages Your Roof

With the type of weather we are exposed to here in Alabama, it's no wonder our rooftops get damaged quicker than in other climates. Storms can do a lot of damage to a roof, or the damage could just i […]

Contact Us Today
If you are looking for a roofing contractor in Foley, AL & the surrounding areas, then please call 251-947-3230 or complete our online request form.