Professional Cintronelle Roofer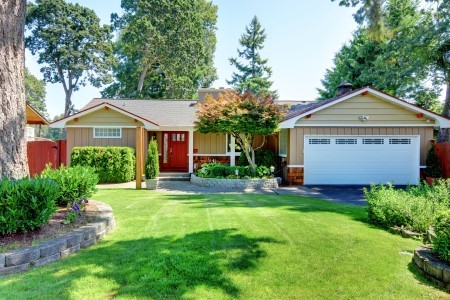 When it comes to the quality of your roof, it is something that needs to be taken seriously, as it is the first line of defense your home has against the elements. To get the most out of your home and keep your investment safe, a properly installed and maintained roof is a must, which is why you should have a reliable Cintronelle roofer to call when you need them. When your roof is in need of work, be it repairs, an inspection, or improving your roof systems, you need to make certain that you have the assistance of a licensed and insured professional roofing contractor in Cintronelle, AL, like the experienced team at Elite Pro Roofing LLC.
By turning to Elite Pro Roofing LLC you can get the fast and efficient service you are after at the most competitive and affordable pricing in the Cintronelle area. We take great pride in the work that we provide and are wholly committed to offering the best customer service experience around. Each of our contractors has the training needed to present your home with the service it deserves, and we will not be happy with the results of a job until you are.
When you call on Elite Pro Roofing LLC, we can provide you with the perfect solution to all of your roofing needs!
Roof Replacement in Cintronelle, AL
If your roof has suffered serious damage or is getting on in years, then it may be time to look into having it completely replaced. Most asphalt shingle roofs will need to be replaced once every 15 to 20 years, as after this point the protection that they offer your home begins to diminish; Cintronelle roof replacement is the best way returns your roof to full functionality, to keep you safe from leaks and weather related damages.
Having your roof replaced by a Cintronelle roofer will make all the difference when it comes to getting lasting results that will improve the value of your home and keep your investment safe for years to come. Make certain that you have your next roof replacement in Cintronelle, AL conducted by an experienced roofing contractor at Elite Pro Roofing LLC.
Need a Roofing Expert?
Call Elite Pro Roofing LLC!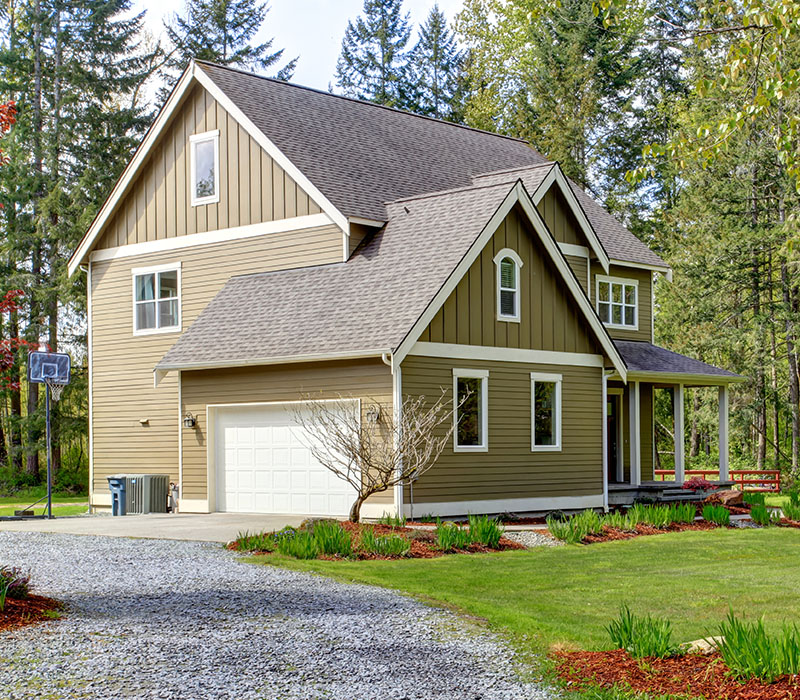 Latest Articles about Roofing in Foley & the Surrounding Areas
3 Tips To Help You Prepare Your Roof For The Coming Fall

With the end of summer just around the corner and fall just a few short weeks away at this point, most homeowners are finishing up their summer home improvement projects and gearing up for the latter […]

What To Do After A Storm Damages Your Roof

With the type of weather we are exposed to here in Alabama, it's no wonder our rooftops get damaged quicker than in other climates. Storms can do a lot of damage to a roof, or the damage could just i […]

Contact Us Today
If you are looking for a roofing contractor in Foley, AL & the surrounding areas, then please call 251-947-3230 or complete our online request form.