Call Elite Pro Roofing LLC: Your Bon Secour Roofer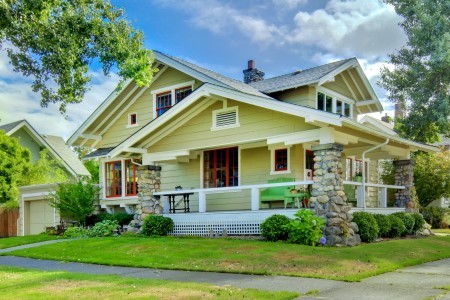 If you are thinking about getting a new roof for your Bon Secour home, then you will want a roofing contractor that is reputable. There are many Bon Secour roofers that fail to provide their customers with quality roofing jobs. This can lead to poorly installed roofs and terrible service. With some proper tips, you can learn what to look for in a roofing contractor in Bon Secour, AL, to ensure that you get the best roofing experience.
A Bon Secour roofer that is serious about the kind of work they provide will only ask for payment when the project is finished. At that point, an inspection is done by you and the roofer and money is exchanged based on your happiness of the roof. If someone wants the money before they start, you could refuse and go with someone else.
When a Bon Secour roofing company is picked based on their long standing past work, you will have a better chance of having your warranty work applied if ever needed. Some companies start up their roofing contractor service and are only around for a few years. That could mean trouble for anyone who has issues with their roofs in the future.
Don't take chances: go with the Expert Roofing Contractors in Bon Secour, AL
At Elite Pro Roofing LLC, we've been a reliable Bon Secour roofer since 2000. Our roofing contractors in Bon Secour, AL install all types of roofing... asphalt shingles, metal, stone coated steel, tile, modified bitumen, single ply, slate, and wood shakes. You name it, we take care of it. So if you need metal roofing in Bon Secour, AL - call us. Flat roofing? Call us. Roof repairs, roof replacement, or just a roof inspection? Call Elite Pro Roofing LLC!.
Need a Roofing Expert?
Call Elite Pro Roofing LLC!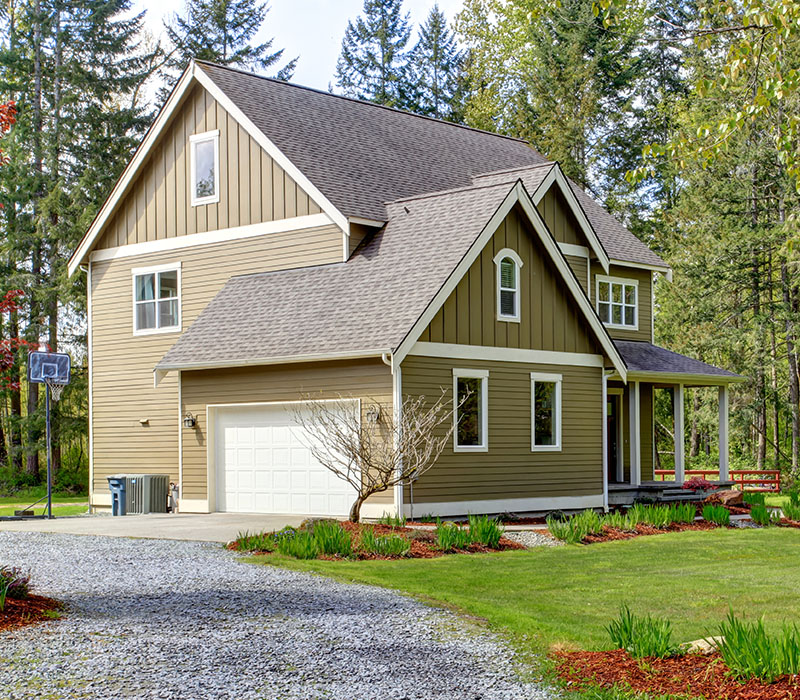 Latest Articles about Roofing in Foley & the Surrounding Areas
3 Tips To Help You Prepare Your Roof For The Coming Fall

With the end of summer just around the corner and fall just a few short weeks away at this point, most homeowners are finishing up their summer home improvement projects and gearing up for the latter […]

What To Do After A Storm Damages Your Roof

With the type of weather we are exposed to here in Alabama, it's no wonder our rooftops get damaged quicker than in other climates. Storms can do a lot of damage to a roof, or the damage could just i […]

Contact Us Today
If you are looking for a roofing contractor in Foley, AL & the surrounding areas, then please call 251-947-3230 or complete our online request form.