Frequently Asked Roofing Contractor Questions - Answered By Elite Pro Roofing LLC
At Elite Pro Roofing LLC, we don't only provide high-quality roof work for homes in Foley, AL, we also exist to answer any questions our clients have about this topic. Your roofing system can be complicated, especially when it's damaged or going through repairs. We've answered a few of our most frequently asked questions here.
---
What Exactly Are Fortified Roofs?
Fortified roofing materials are designed to prevent damage that often occurs during severe weather like hurricanes, thunderstorms, and even tornadoes. Roofing contractors that offer fortified roofing use retrofits to strengthen both new and existing roofs to be more resistant against this kind of weather and the damages that come along with it. Because your roof is your first line of defense against the world outside your home, fortified roofs focus on making sure yours can stand against rain, wind, hail, falling debris, and more.
---
How Do I Know Which Type Of Metal Roof Is Best For My Property?
If you're interested in getting a metal roof for your home or business property, calling your trusted roofing contractor in Foley, Elite Pro Roofing LLC, is the best way to be informed. We provide all kinds of metal roofing to those who want it, and we can be with you every step of the way on your project, from picking the kind of metal roofing you want to post-installation inspections. When you want high-quality metal roofs and reliable service, it's best to go with the pros.
---
Do You Offer Emergency Tarping For Roofs?
Yes! When you've got damage on your roof but there's something standing in the way of getting it fixed right away-- whether it's waiting for an insurance claim to go through or a higher demand of repairs somewhere else in the area-- Elite Pro Roofing LLC will do our best to lay tarps on your roof to protect it from any further damage. The tarping will keep water away from any spaces in your roof so that leakage or rot doesn't occur.
---
I'm Not Sure If I Have Storm Damage Or Not. What Should I Do?
If severe weather just passed through your area and you think there could possibly be damage done to your roof, the first step you should take is to call a professional roofing contractor like Elite Pro Roofing LLC. We can come out and do a thorough inspection of your rooftop and its materials to make sure everything is in place and working properly. If we find any damage, we'll inform you and then take the next necessary steps to ensure it is fixed, promptly and professionally.
Need a Roofing Expert?
Call Elite Pro Roofing LLC!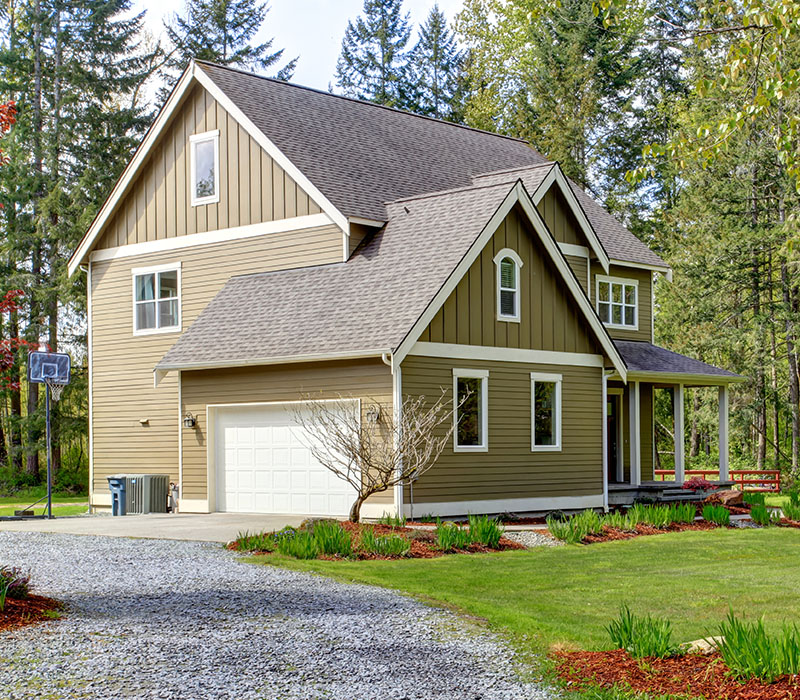 Latest Articles about Roofing in Foley & the Surrounding Areas
3 Tips To Help You Prepare Your Roof For The Coming Fall

With the end of summer just around the corner and fall just a few short weeks away at this point, most homeowners are finishing up their summer home improvement projects and gearing up for the latter […]

What To Do After A Storm Damages Your Roof

With the type of weather we are exposed to here in Alabama, it's no wonder our rooftops get damaged quicker than in other climates. Storms can do a lot of damage to a roof, or the damage could just i […]

Contact Us Today
If you are looking for a roofing contractor in Foley, AL & the surrounding areas, then please call 251-947-3230 or complete our online request form.